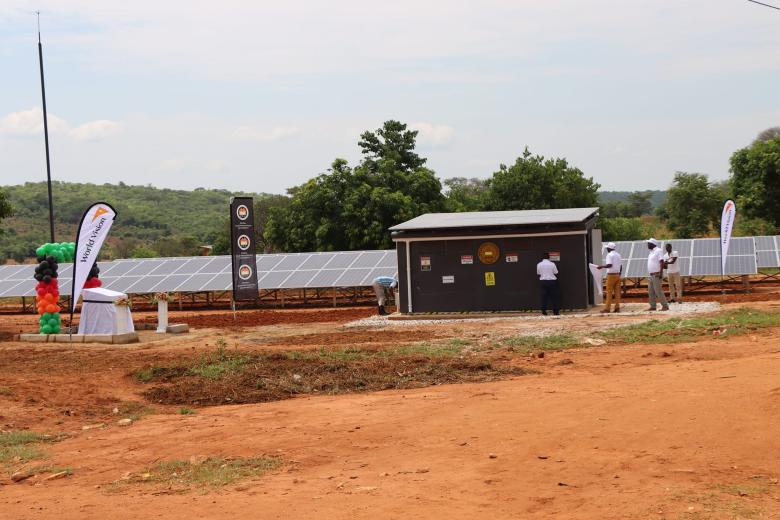 Moyo Mini Hospital receives electricity
Friday, December 24, 2021
Working with World Vision Zambia, the Zambian Government through Rural Electrification Authority (REA) has commissioned the Moyo Mini Solar Grid at Moyo Mini Hospital in Pemba District, Southern Province.
The solar grid was constructed to provide electricity at Moyo Mini Hospital, Primary School and the surrounding communities. The hospital services approximately 34,000 people living around the area.
Speaking at the event, the guest of honour, Minister of Energy Hon. Peter Kapala said the government of Zambia has a robust plan to provide electricity in rural areas with a target of reaching 51% of rural electrification by 2030.
"This event today is a demonstration of our efforts to take development to all parts of the country. Working with World Vision, we have invested about K6million (US$320,000) in the solar grid producing 45KW power supply at Moyo Mini Hospital, Moyo Primary School and surrounding communities," said Hon Kapala. "Our target is to have more than 50% of power supply in rural areas by 2030."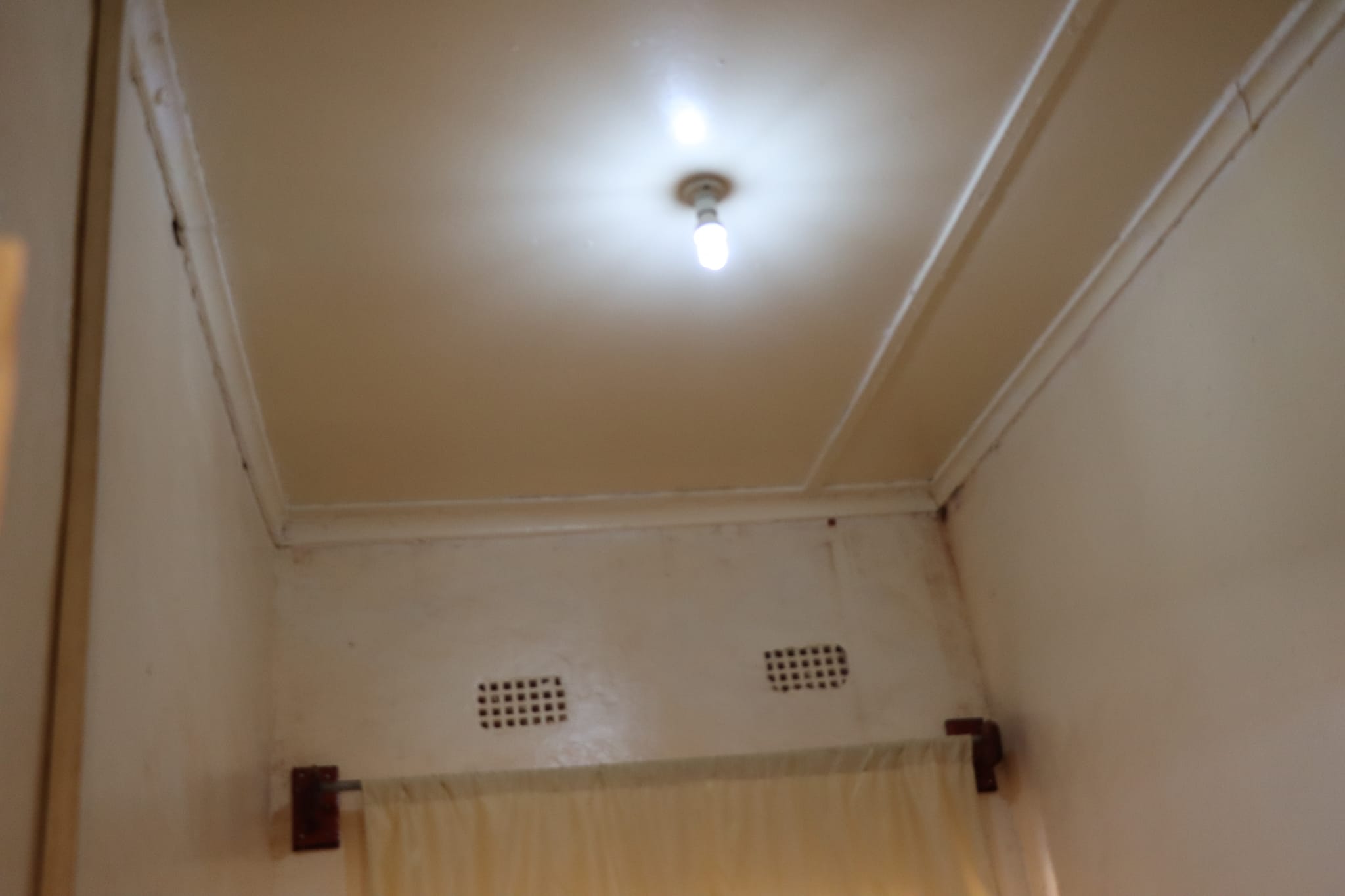 Speaking at the same event, His Royal Highness Chief Moyo urged community members to fully utilise the facility and take care of the equipment for it to benefit future generations.
"We are very excited with this development in this chiefdom, World Vision has been committed to bringing development to the people of Moyo. The organisation built a state-of-the-art hospital for the community in 2014. And today, they are commissioning the electricity grid," said Chief Moyo. "These infrastructures won't make any difference if we the owners do not change our negative behaviour of vandalism. Let us ensure we guard the infrastructures jealously for it to benefit our children's children."
And World Vision Zambia National Director, John Hasse said the provision of electricity is a step forward in ensuring that children and their families live life in all its fullness.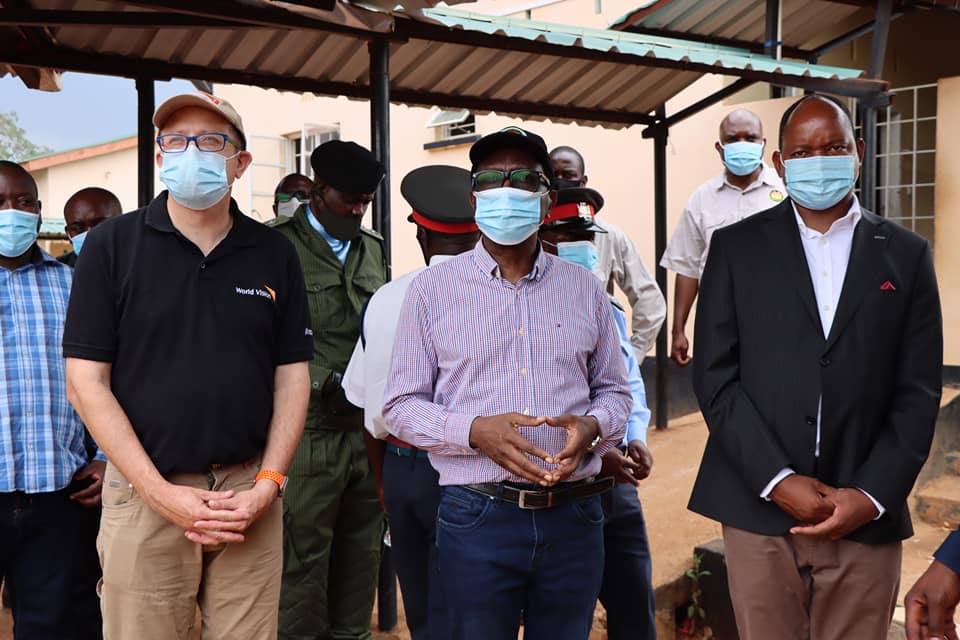 "With support from World Vision in United States of America, we constructed Moyo Mini Hospital in 2014 to improve the health status of pregnant, lactating women and under-five children, thereby reducing maternal and infant mortality rates and improving their indicators in Pemba district and Zambia as a whole," said Mr Hasse. "With this electricity, Moyo Mini Hospital will enhance the provision of quality health care services such as maternity, inpatient, pharmacy, mortuary, and the mother's shelter, which will benefit the Moyo community and surrounding areas."
In 2018, World Vision and REA signed a three-year Memorandum of Understanding to provide electricity to infrastructures where World Vision operates in Zambia, to increase productivity and contribute to improved quality of life for the community in health, education, livelihoods and water sectors.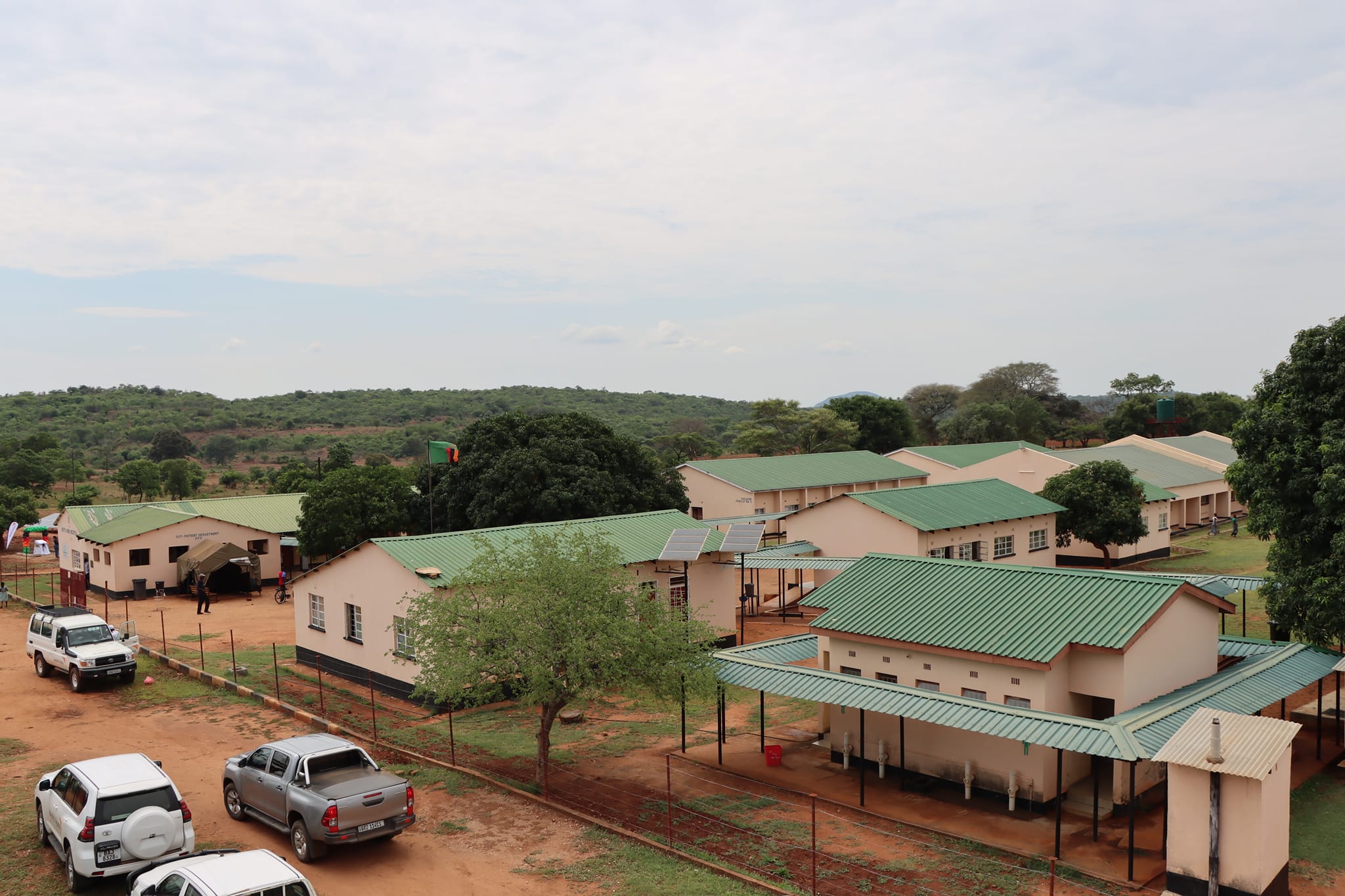 Meanwhile, Provincial Minister for Southern Province Hon. Cornelious Mweetwa urged REA to continue working with International and Local Non-Governmental Organisations like World Vision to provide sustainable electricity to rural areas across the country.
The Southern Province Minister and World Vision Zambia National Director both called on community members to get vaccinated to reduce the impact of COVID-19 in Zambia.