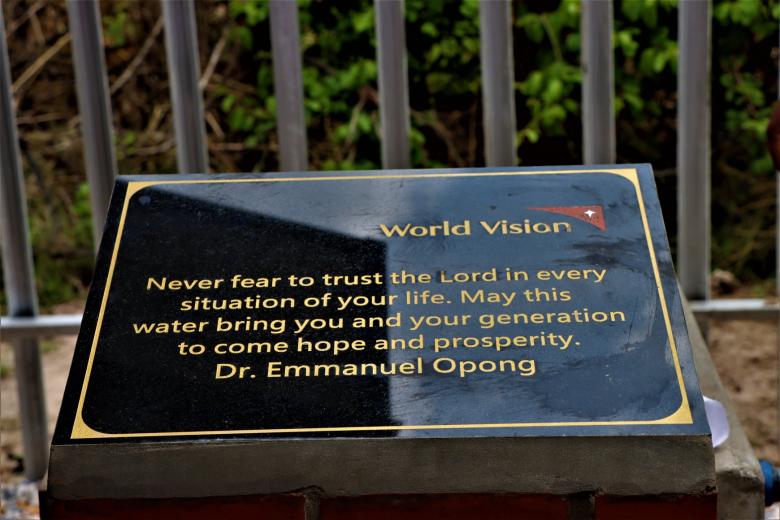 Pioneer of World Vision's WASH programming in Zambia, Honoured
Sunday, December 5, 2021
In Partnership with the Zambian Government, World Vision held a dedication ceremony in honour of a WASH expert, Dr Emmanuel Opong, at Simanje Basic School in Namwala District.
Dr Opong is the pioneer of the Water, Sanitation and Hygiene (WASH) Programme in the World Vision Southern Africa Region, especially Zambia.
Speaking during the dedication ceremony, the guest of honour, Southern Province Education Officer, Ms. Florence Chikalekale said World Vision is bridging the gap and helping in the provision of quality education for vulnerable communities.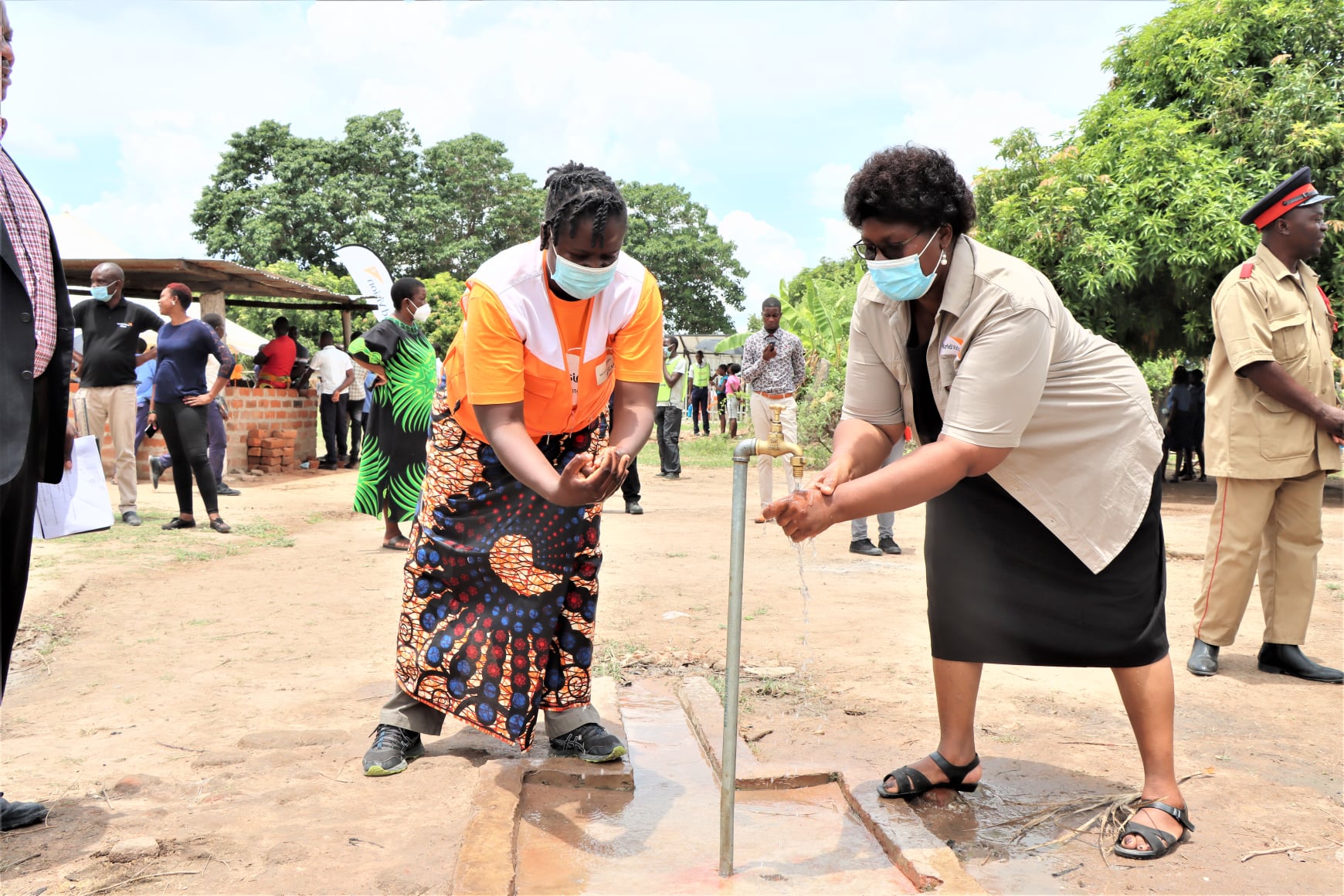 "We are happy to have the great minds and commitment of people like Dr Emmanuel Opong, who has selflessly pushed for the provision of water in schools," said Ms. Chikalekale. "World Vision has installed 13 mechanised water systems in schools and health centres here in Mbeza. It is our duty to safeguard and sustain the mechanised water systems so that the next generation can also benefit."
The Provincial Education Officer added that working with organisations like World Vision, children and their families will accelerate economic growth and create opportunities for all.
"I have no doubt that working together, the children will live life in its all fullness. The children of Namwala, as well as Zambia in general, will experience tangible changes in their lives as we strive to provide quality education for all," Ms. Florence said.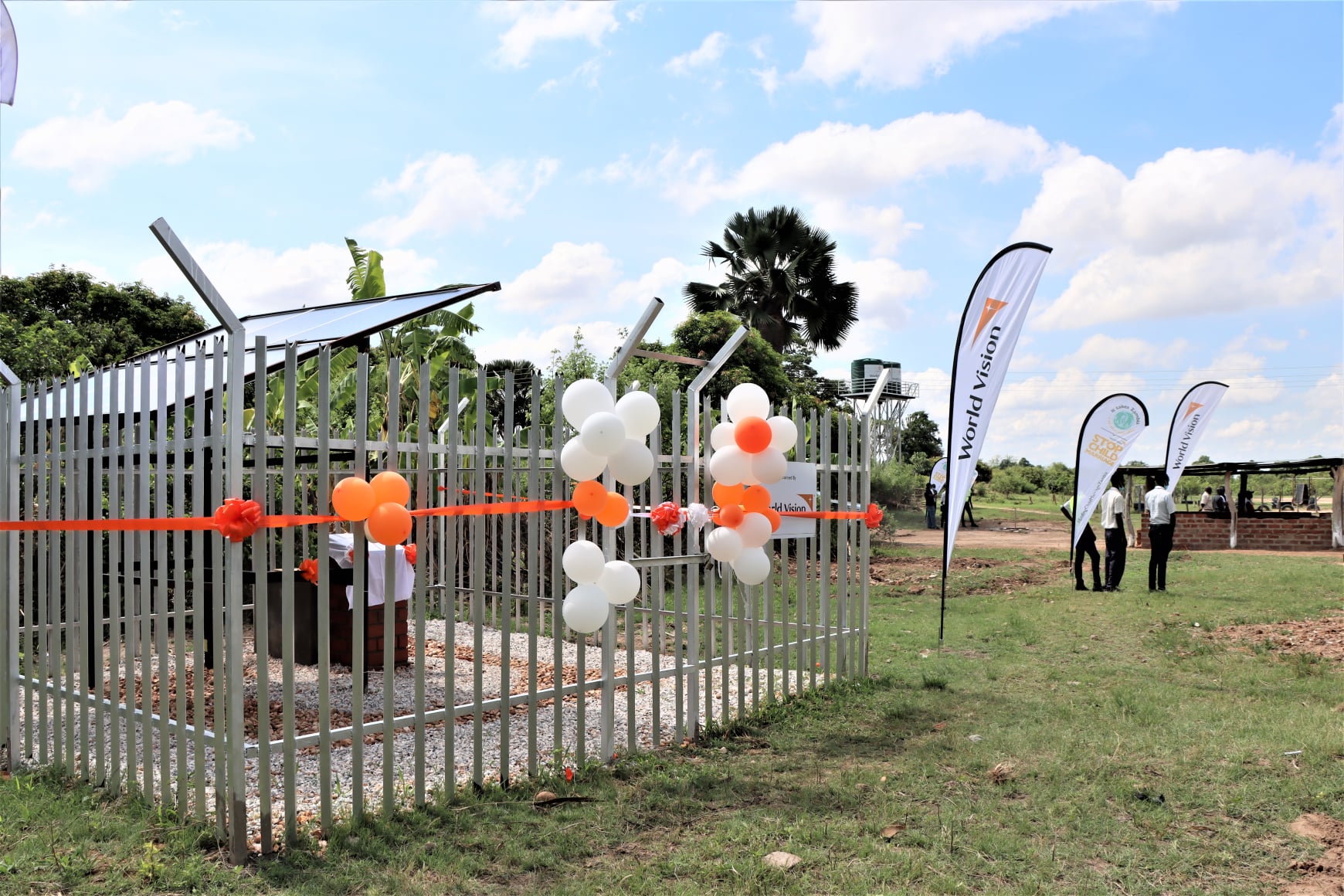 And speaking on behalf of World Vision Southern Africa Regional Leader, Mark Kelly, the Regional Communications & Public Engagement Director Ms. Pamela Chama said, for Dr Opong Water alone was not enough, he stressed the need to incorporate sanitation and hygiene to have a comprehensive service in communities before water provision.
Mr Kelly further said Dr Opong influenced the capacity building of WASH and Area Programme staff through two United States-based institutions, Drexel University and Desert Research Institute (DRI) supported by the Region's major WASH donors, Dave and Dana Dornsife,
"Through him, Zambia was made a WASH learning centre through which most of the current wash initiatives and marketing tools were initiated and later replicated by other countries in the region. I am thrilled that Zambia has made a significant contribution towards the provision of clean water in schools, health centres and communities," he said. "We celebrate the works and contribution of Dr Opong by dedicating Mechanised Water Systems at Simanje Primary School in Namwala to him as the pioneer of the WASH programme in nine countries in the Southern Africa Region, including Zambia."