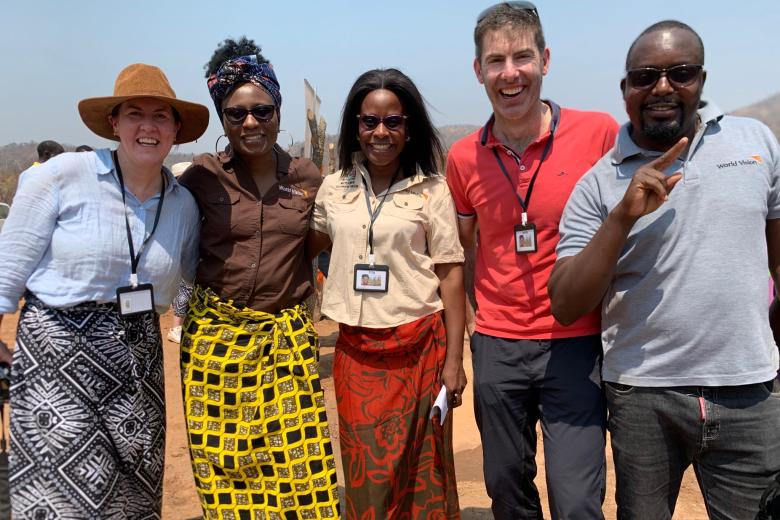 World Vision's Journey to Provide Clean & Safe Water in Chipapa
Friday, September 29, 2023
World Vision Zambia, with the support of World Vision Australia, recently handed over 19 water systems with clean and safe water sources to Chipapa Communities, an achievement that has impacted 3,306 people.
Barbara Sampa, the Area Program Manager for World Vision in Chipapa, expressed her heartfelt appreciation for the welcome the Chipapa community extended.
"Over the years, we have worked well with the communities on Chipapa, resulting in numerous milestones, with the installation of 19 water systems being the most recent," said Ms. Sampa. "We hope that the water resources will improve the livelihoods of children and their families."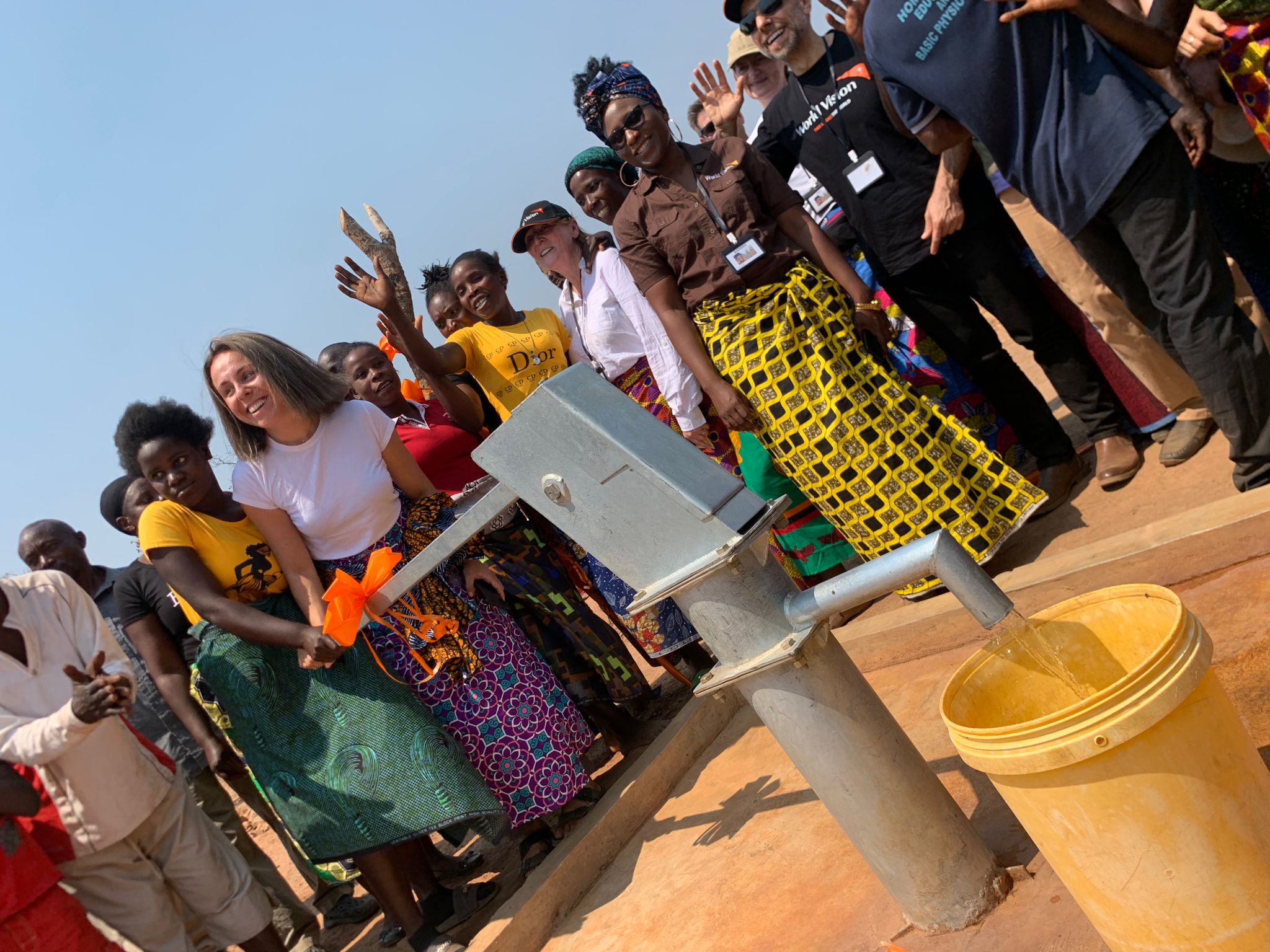 She further extended her gratitude to the Australian team, whose continued support has been instrumental in realizing this vision.
"We are grateful to the people of Australia for walking this transformative journey with us, which will impact the lives of the most vulnerable children in the communities."
During the Handover Ceremony, World Vision Zambia and WVA teams, alongside generous donors, embarked on a tour of the area.
Their first stop was a stark reminder of the past: an unclean water point the community once had relied upon. The contrast between the past and the present filled their hearts with joy and gratitude, knowing that clean & safe water was now accessible to all.
The true highlight of the day came when one of the boreholes was officially handed over to the Chipapa community. The joyous celebrations that followed were nothing short of heartwarming.
Headman Kabamba, speaking on behalf of the community, expressed his gratitude to the World Vision team.
We experienced several problems as a result of consuming dirty water. The Community had to share the water source with animals, resulting in waterborne diseases and tragic losses.
Peter, a Board member of World Vision Australia, spoke passionately about the organization's mission.
We are committed to providing life in all its fullness. And water is critical to one's children's full enjoyment of childhood.
For World Vision, this commitment extends, especially to vulnerable communities and their children, ensuring access to clean water, education, and a brighter future.
Clean and safe water is not just a basic necessity; it is a lifeline that can transform lives, protect health, and open doors to a better future.