Urban Air Pollution is a problem that is evolving as urbanization develops. But this dynamic problem calls for more dynamic solutions. World Vision Bangladesh (WVB) is currently working to engage the youth generation of Bangladesh in generating innovative ideas to tackle the current urban air pollution by ensuring community-based participation. To that end we, in collaboration with Inspira Advisory & Consulting Ltd., are organizing Urbania - World Vision Air Solutions Challenge, an online competition, where the youth from different parts of Bangladesh will present their ideas, addressing urban air pollution. The winning applicants will win crests, certifications, access to startup networks, and other benefits. Those who are enthusiastic about innovative approaches to solving air pollution, both young professionals and university students are encouraged to participate.
What is the competition?
This is an Idea Competition where the participants will be coming up with innovative ideas on how to solve Urban Air Pollution.

In the following rounds, they will develop their idea and make it more practical and field ready.

In the final round, the participants will present their idea before a panel of judges to show how their idea will help solve air pollution.

The winners of the competition will receive, crests, certificates, networking opportunities, mentorship and other prizes.
Eligibility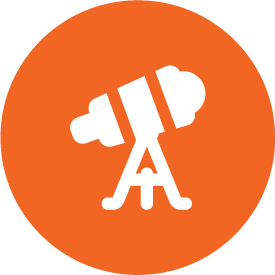 Scope: Any resident of Bangladesh (including international students)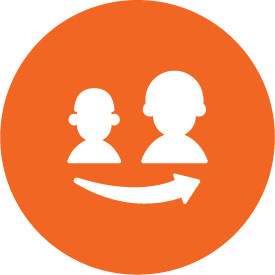 Age Range: Participants are required to be between 19 - 28 years old.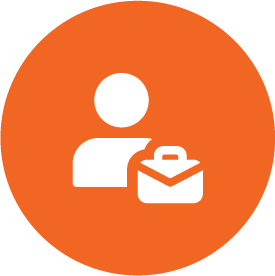 Occupation: University Students and Young Professionals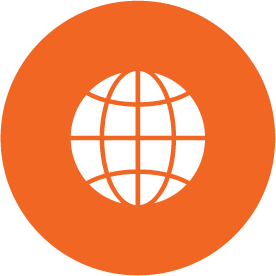 Internet Connectivity: Participants must have access to the Internet because the competition is in an online format.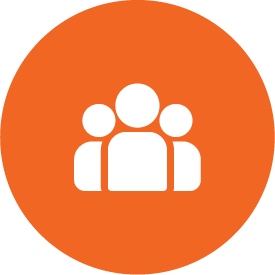 Team: Teams of 1-3 teammates people may participate
Registration Rules
a. Registration for the challenge is FREE!
b. Before beginning the registration process, you should have ready the Team name and the following information for each of the teammates
Name,  

Phone number, 

Email, 

Department/Designation, 

Institution/Organization
c. Anyone participant can register either as a student or as a young professional, but not both. There can be teams with students and young professionals
Timeline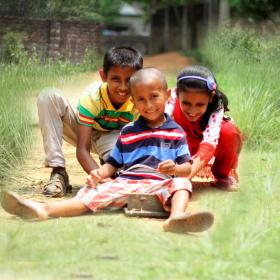 Further contact
SHAH WASEEF AZAM, Senior Associate, Inspira Advisory & Consulting Ltd., shah.waseef@inspira-bd.com | www.inspira-bd.com
ZIHAN HOSSAIN, Partnership, Outreach & Communications Officer, Inspira Advisory & Consulting Ltd., zihan.hossain@inspira-bd.com | www.inspira-bd.com