World Earth Day
CLIMATE ACTIONS IN EAST ASIA
A sustainable natural environment is essential for the survival, safety and well-being of human beings. Climate change has catastrophic impacts on our environment and can lead to far-reaching consequences. Unfortunately, no one pays a higher price than those who've done the least to cause this global problem – the poor.
A crisis we cannot ignore
The ramifications of climate change include sea level rise, more floods and droughts, extended heat waves and extreme weather events that are becoming more intense and unpredictable. 13 out of 30 countries most vulnerable to the impacts of climate change are found in East Asia and the Pacific region.
Climate change is exacerbating the existing vulnerabilities of the most vulnerable children and their families. It will not only negatively affect the health of the poor and the fulfilment of their basic needs such as drinking water, but in many countries, it also poses a real threat to livelihoods and food security as a result.
World Vision believes that every child has the right to live in a healthy and safe environment. We work with various stakeholders to build a sustainable habitat conducive to children's thriving. We also partner with children themselves through our environmental stewardship and climate action programmes to achieve positive development outcomes for children and their communities.
Our commitment in East Asia
World Vision recognises the link between climate change and sustainable development. Across the region, our programmes seek to address climate change in five practical ways: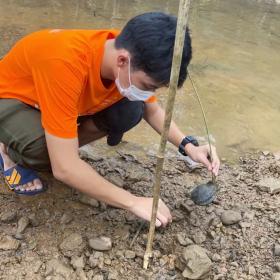 Restore natural environment
Environmentally restorative activities such as reforestation provide communities with a sturdy shield against strong winds, floods and coastal erosion.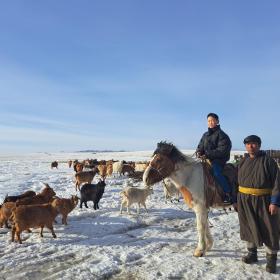 Increase resilience to climate change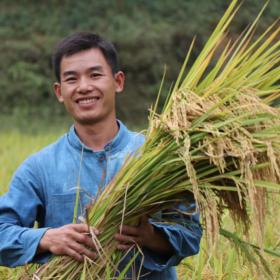 Promote eco-friendly farming
Farmers are trained and supported to build sustainable livelihoods that minimise impacts on the environment and avoid contamination of soil and water resources.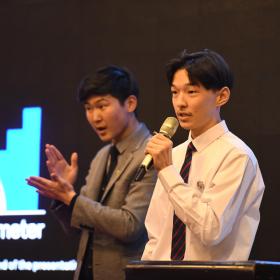 Empower future generations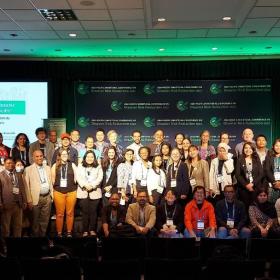 Advocate for climate actions
individuals, including children, were empowered to reduce disaster risks and adapt to climate change in 2022