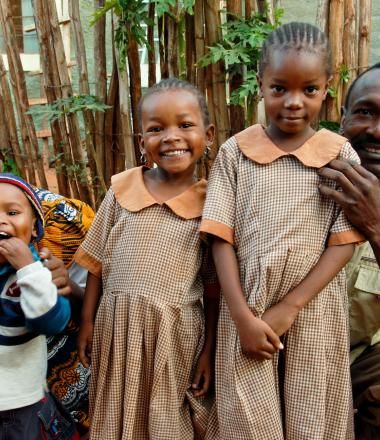 HEALTH
Infectious Diseases
Infectious Diseases
HIV and AIDS
In its 2015 strategy, UNAIDS shared the vision for getting to zero new infections, zero AIDS-related deaths and zero discrimination. We celebrate that, since 2000, new HIV infections among children have declined by 58% and AIDS related deaths have declined by more than 42%. However, there is still much work to be done as World Vision, with a new HIV and AIDS Vision 2020 Strategy, has commited to work together to end the AIDS epidemic. 
In partnership with the Global Fund, World Vision has reached over 292,000 individuals with HIV prevention interventions.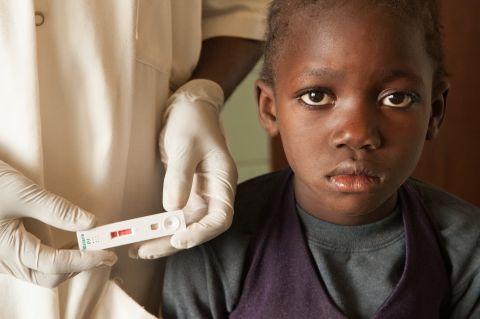 Read more about World Vision's HIV and AIDS Programmes here. 

TB
Tuberculosis is a top infectious disease killer worldwide. World Vision staff are commited to treating and identifying TB in the communities where we work. In partnership with the Global Fund to fight AIDS, Tuberculosis and Malaria, World Vision has implemented over 30 TB grants which has helped strengthen community systems that works towards training community health workers, social workers, doctors and others who work directly with TB. Read more here. 

Malaria
Communities that are most vulnerable are more prone to be affected by Malaria. Children under five years old, pregnant women and those already affected by HIV and AIDS are more susceptible to malaria. Prevention and treatment for Malaria is integrated into our global health strategy. Through our WASH programme, proper sanitation interventions are provided so as to avoid any invitation to malaria-carrying mosquitos.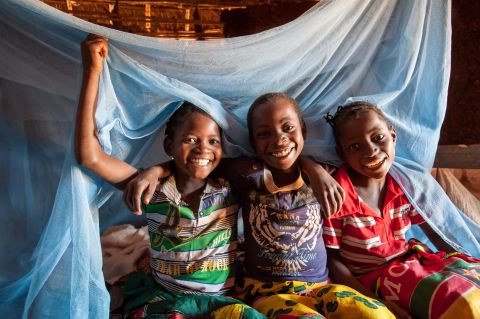 Through the partnership with the Global Fund, 13 countries have been the recipients of more than 9.1 million long-lasting insecticide treated bed nets. Read more here. 

Polio
World Vision is a part of the CORE Group Polio Project, a multi-country and multi-partner financial initiative that supports organisations in working together towards eradacating polio. 
"Core Polio is a testament to civil society's role in public health, and collective action. It is amazing really that the world does not do better to celebrate seminal achievements like the elimination of Polio. It is the kind of story that gives us hope for a better future." -Dan Irvine, World Vision International Senior Director, Operations-Global Health & Nutrition.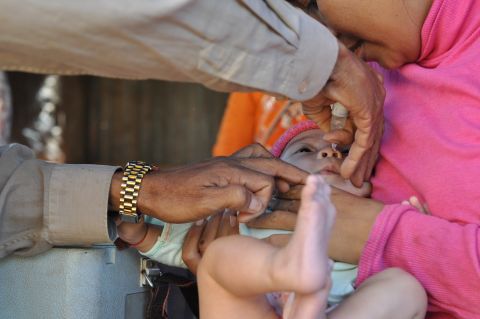 For more information on polio and the work that World Vision is involved with towards eradicating Polio, listen to the latest webinar on 17 Cases and Counting-Eradicating Polio-CORE Group Polio Project. 

Ebola
The current Ebola outbreak that has widespread across West Africa is the largest and most complex since the first outbreak occured in 1976. 
World Vision is working in communities that are still surviving the Ebola crisis. The health emergency response team was able to reach 1.6 million people during the epidemic that took place in Sierra Leone. 
Working with World Vision's Channels of Hope Team, community health workers and faith leaders are finding ways to fight the epidemic and create awareness about the disease so that fatility can be avoided. Furthermore, World Vision is working with the faith leaders to bring hope to the families and communities that have been affected by the tragedy. Read more here.

Zika
The Zika Virus, transmitted by the Aedes Aegypti mosquito, was first detected in Brazil in May 2015. One great concern is that the newborns, of pregnant mothers who were infected by the disease, can suffer from microcephaly, a congenital condition that causes incomplete development of the brain.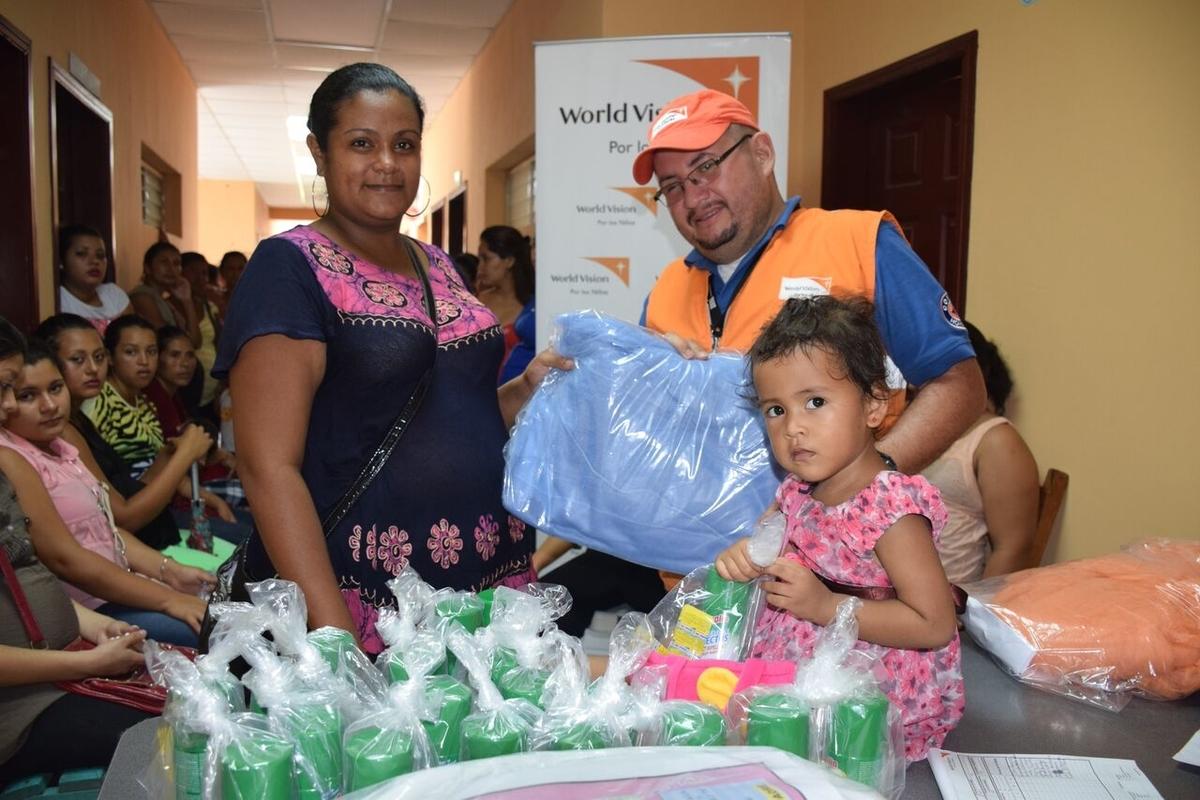 Since the outbreak, World Vision has been working directly with the countries who have been affected by providing services and resources necessary for disease-prevention. Mosquito nets and bug repellants have been provided to communities, along with health services for pregnant women and others who have contracted the virus. To learn more about the Zika Virus, listen to a webinar that provides an overview of the virus and the health strategy towards fighting the disease.