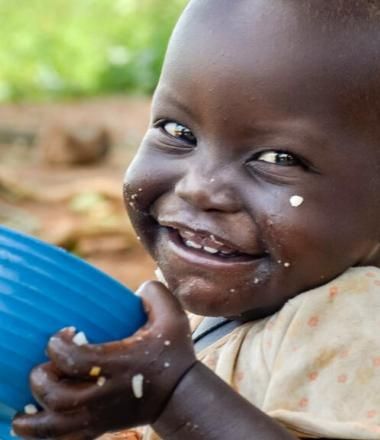 World Vision at the Micronutrient Forum

october 16-20, 2023
The Micronutrient Forum's 6th Global Conference (#MNF2023) will take place online and in person at the World Forum on October 16-20, 2023, in The Hague, Netherlands, with a focus on Nutrition for Resilience (N4R).  
As the world is faced with the growing issues of climate change, conflict, the global food crisis, and nutrition and micronutrient security, the struggles that vulnerable communities face are highlighted as we work to ensure micronutrient security for all, while striving to nourish future generations.   
Join leaders, experts and advocates in enabling micronutrient security for vulnerable communities through integrated research and innovative policy solutions, while discussing ways to build community resilience through evidence-based nutrition and food programmes.  
Register Now for the 2023 Micronutrient Forum Conference