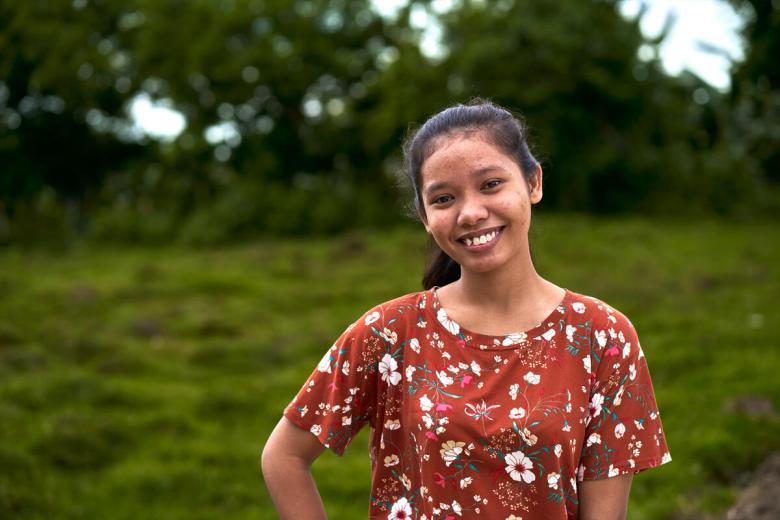 Education: The key to fulfilling a girl's dream 
Tuesday, December 7, 2021
To most families in the Philippines, education is a key that will elevate them to a prosperous, comfortable life.
Seventeen-year-old Ara, a Grade 12 student born to a farming family with five children, firmly believes so.
"I see the value of education as something that we bring with us as we grow up and grow old. It is a necessity to a better life," sponsored child Ara shares. 
"When we have no education or failed to earn a college degree, we will also have limited or no access to opportunities that will help us improve our lives."
Decades ago, Ara's view on education would sound too strong for a woman or girl to say in the Philippines, and would be difficult to accomplish.
With hardly any access to education, the average Filipina was expected to stay home, care only for her husband and children, and keep the house in order. By the turn of the twentieth century, when both girls and boys were given access to education, women's status gradually changed.
Younger generations of girls, like Ara, now enjoy the result of this newfound status of women who can now voice their opinions, manage a business, and land a high-paying job.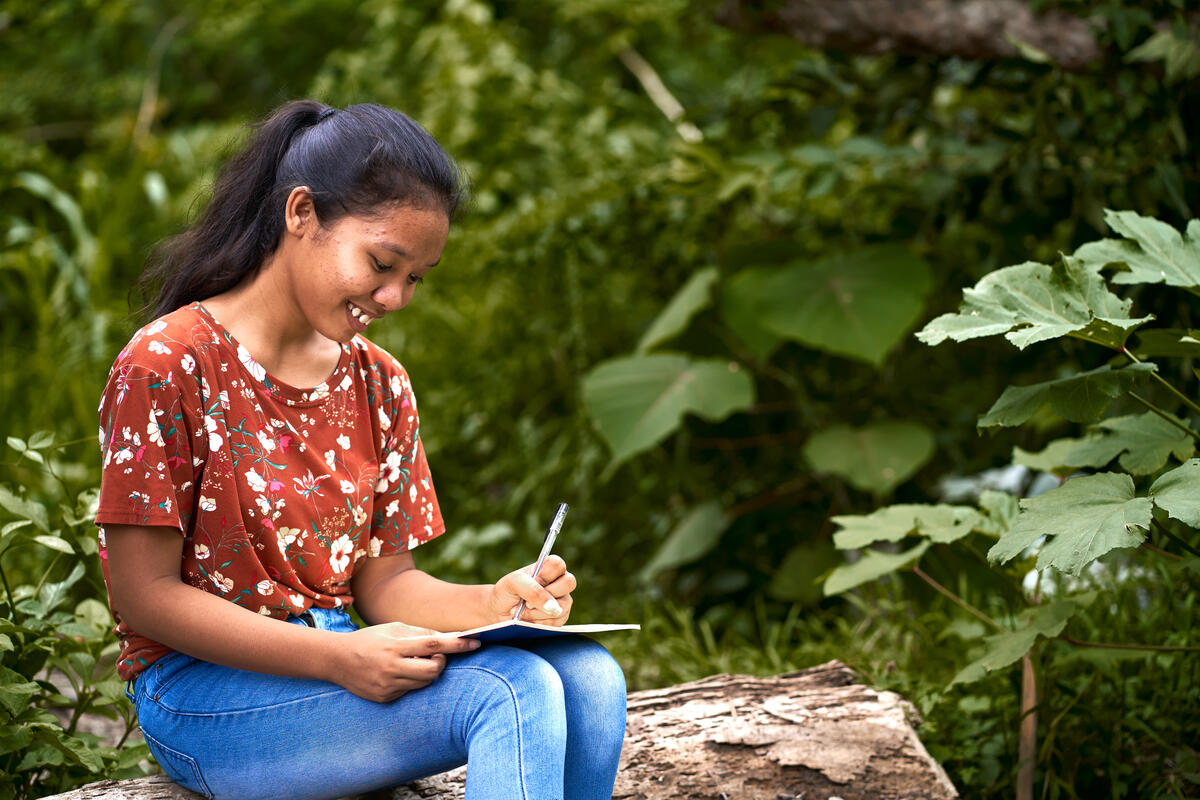 Wanting to write  
"I want to be a writer someday," Ara beams with confidence as she tells us her ambition. "I see myself as a prolific writer, probably working in a production company or writing news articles."
Ara recalls how she loved reading since she was young.
"When I was in elementary, I enjoyed reading a lot of stories from the books that my teachers gave us. Then, when I was in my first year in high school, I volunteered to write a script for our class theatre project. Since then, my classmates would 'volunteer' me to do tasks that involve writing, she tells us.
"My high school teachers also appreciate the way I write. This somehow motivates me to pursue a career in writing."
Ara loves to read romance, horror and crime genres. When students were required to stay and study at home during the COVID-19 pandemic, Ara was provided more time to read literature online.
Ara is glued to Wattpad, an app for writers. "I like the stories that Maxine Lat creates. She writes love stories. What I find fascinating about her writing is the unexpected twist of her plot. I also learn something from her stories."
In one of Maxine's stories, the female protagonist is knowledgeable about North and South Korea. "I didn't know about North Korea. It is interesting to know about its culture from a story. There's a doctor character in the story as well. The character gave me an idea what doctors really do. I'm learning a lot," Ara shares.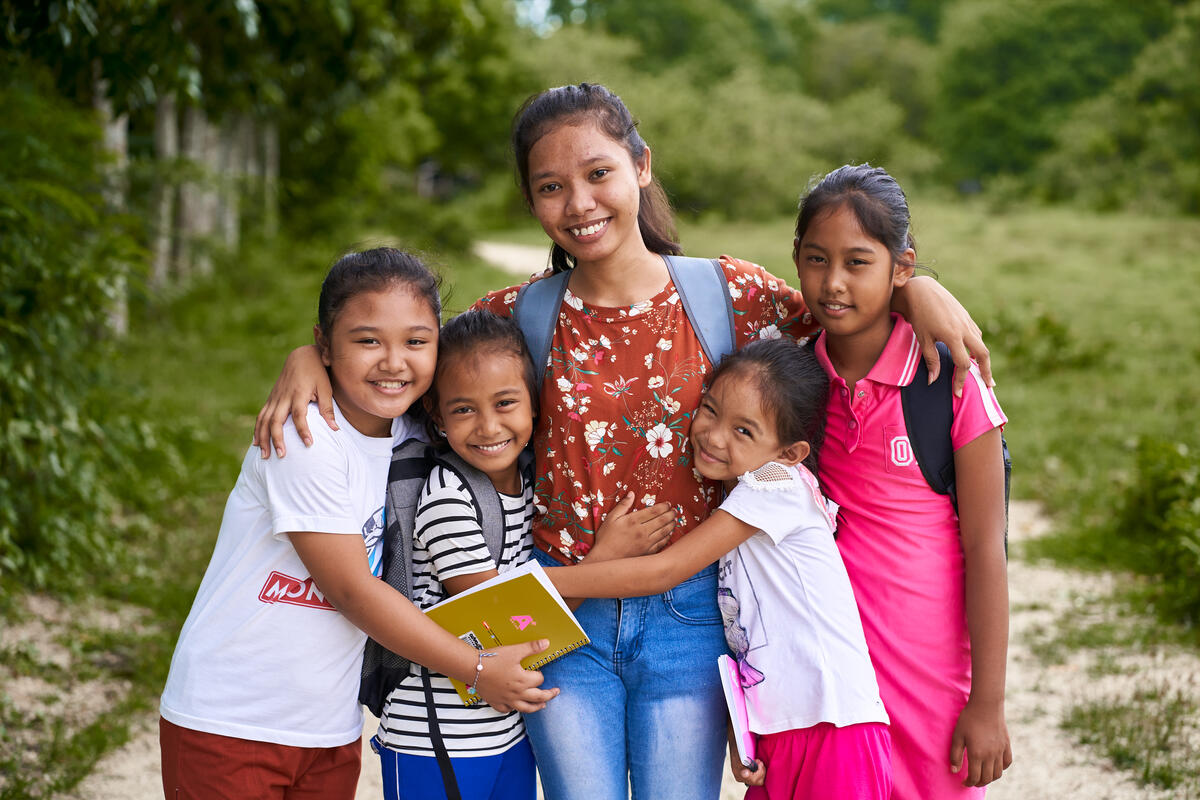 First draft
Ara has started drafting a love story entitled Started in a Nightmare, where the lead female character thinks that every bad thing that's happening in her life is merely a bad dream, including her painful separation from a guy she loves.
"But I haven't posted it yet on Wattpad. I still don't have followers. Who would read it?" Ara quickly adds, laughing. "The story has no ending yet. I'm still drafting it."
Without a laptop, Ara writes her story on her mobile phone. "I write when I'm in the mood. Also, when I'm bored."
Her friends and family know that she's writing a story. "But they are not yet following me in Wattpad," Ara jests, adding that they are supportive of her passion, especially her eldest sister, Joan.
Joan also likes writing and dreamed of becoming journalist, but she let that ambition go when she got married.
"I'll probably continue her dream," Ara says.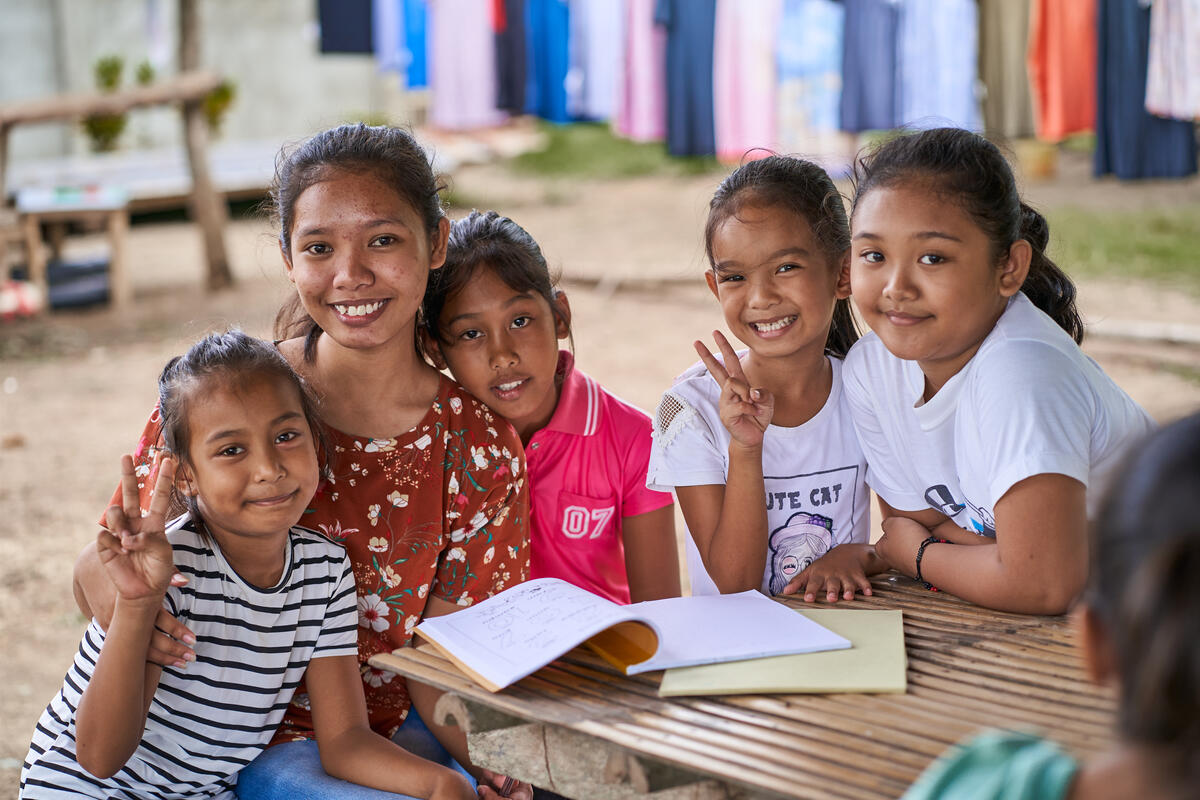 College dream 
Though still in high school, Ara is sure of what she would take in college - a course in Communications. And she's resolute to finish it, even if it means living in a dormitory, far from her family.
 Ara's village has no university that will cater to her course. Girls and boys either live with relatives or in boarding houses near their chosen university to pursue their dream course, or they just take an alternative course from whatever is offered in a nearby university.
Pursuing tertiary education for children living in rural communities still proves difficult. A farming family earns approximately Php300 to Php500 ($6-$10) a day.
Sending a child to college requires spending more than their daily wage to provide for the child's tuition, transportation, allowance and school projects.
Unless a relative or elder siblings with financial means will help, a child can only finish elementary or high school and begin working to help their parents.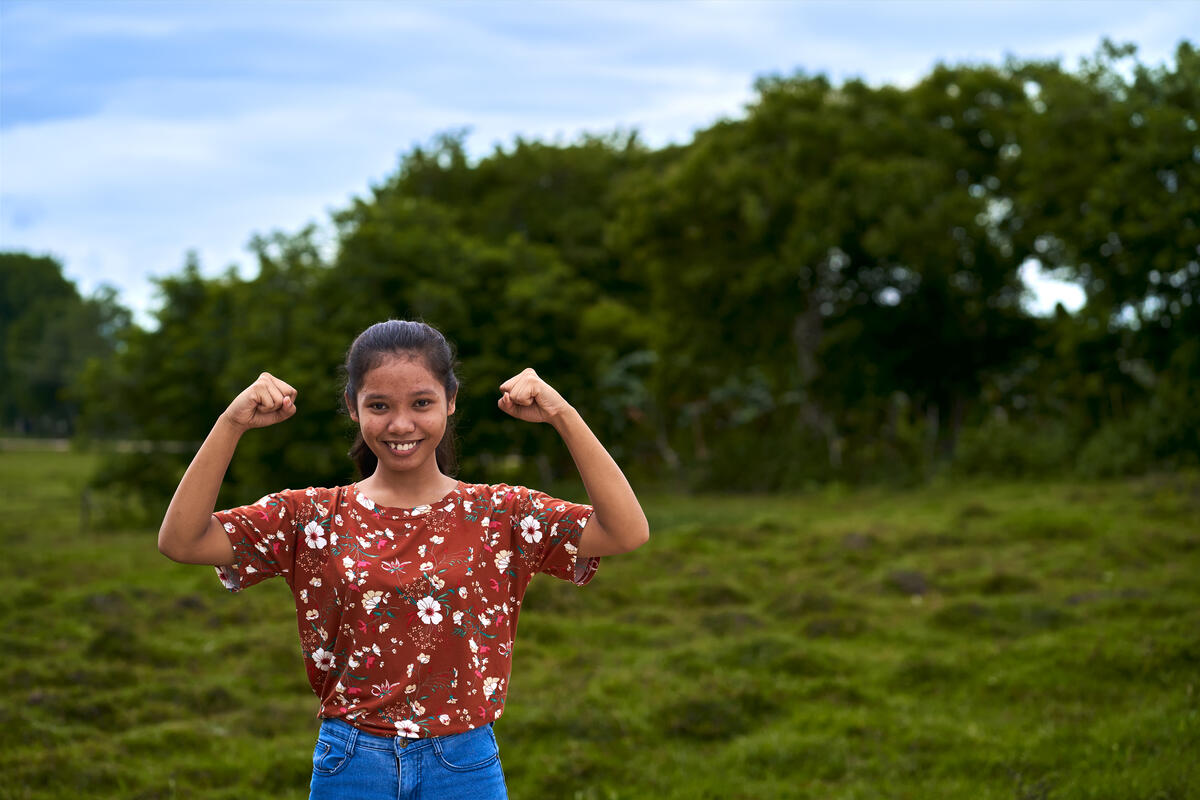 World Vision's work in Ara's community
World Vision Philippines is working in Ara's community to enhance parents' skills on new farming techniques and marketing strategies to help them earn more money.
Parents are also taught the importance of savings, which is an unusual practice among families who grew up without banks.
Families with many young children are often enrolled in World Vision sponsorship programmes and provided annually with school supplies.  
Teens in the families are often part of our child leadership programmes to help them develop their skills and talents.

 'Support your child's dreams'
Ara says her parents didn't finish their education due to poverty.
"They said they had a dream once. My father wanted to be a soldier. My mother dreamed of being a company secretary."
Ara's father reached elementary school, while her mother finished high school through the Alternative Learning System (ALS), an alternative learning system in the Philippines for out-of-school youth and adults to complete basic education.
"I know my parents and my elder siblings can send me to school. I believe that they will help me fulfil my dream," she says smiling.
 And to parents, Ara has this to say: "Support your children's dream. Do whatever you can so your children can have a better future."
Sponsor a child like Ara and give them a Christmas of Firsts.