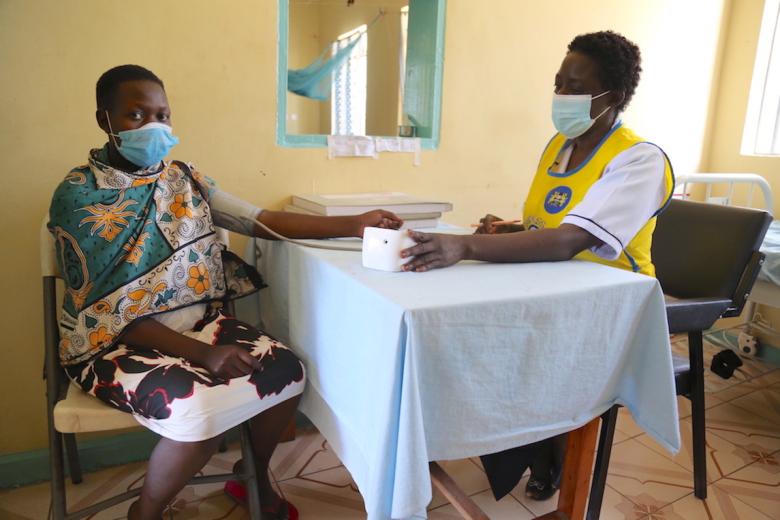 Equipped rural hospital cuts maternal deaths in Western Kenya
Tuesday, September 7, 2021
By Irene Sinoya, World Vision Communications Specialist, Kenya
Despite the remarkable progress made in improving the quality of health services in Kenya, maternal deaths and complications are still high in the country.
The deaths mainly result from complications brought by infections, excessive bleeding, high blood pressure, obstructed labour as well as indirect causes like anaemia, malaria, and heart disease.
Based on the most current government statistics from the Kenya Demographic and Health Survey, the country records 362 maternal deaths for every 100,000 live births made.
This is way above the global target, which according to the Sustainable Development Goal (3), should be less than 70 deaths for every 100,000 live births.
In Kenya, the burden of maternal deaths is disproportionate. A Situation Assessment Report done in 2014 by the UNFPA found that 15 out of 47 counties in Kenya accounted for 98.7% of the total maternal deaths in the country.
A majority of these 15 high risk counties are found in Western Kenya, where World Vision has been rolling out various interventions aimed at addressing this challenge.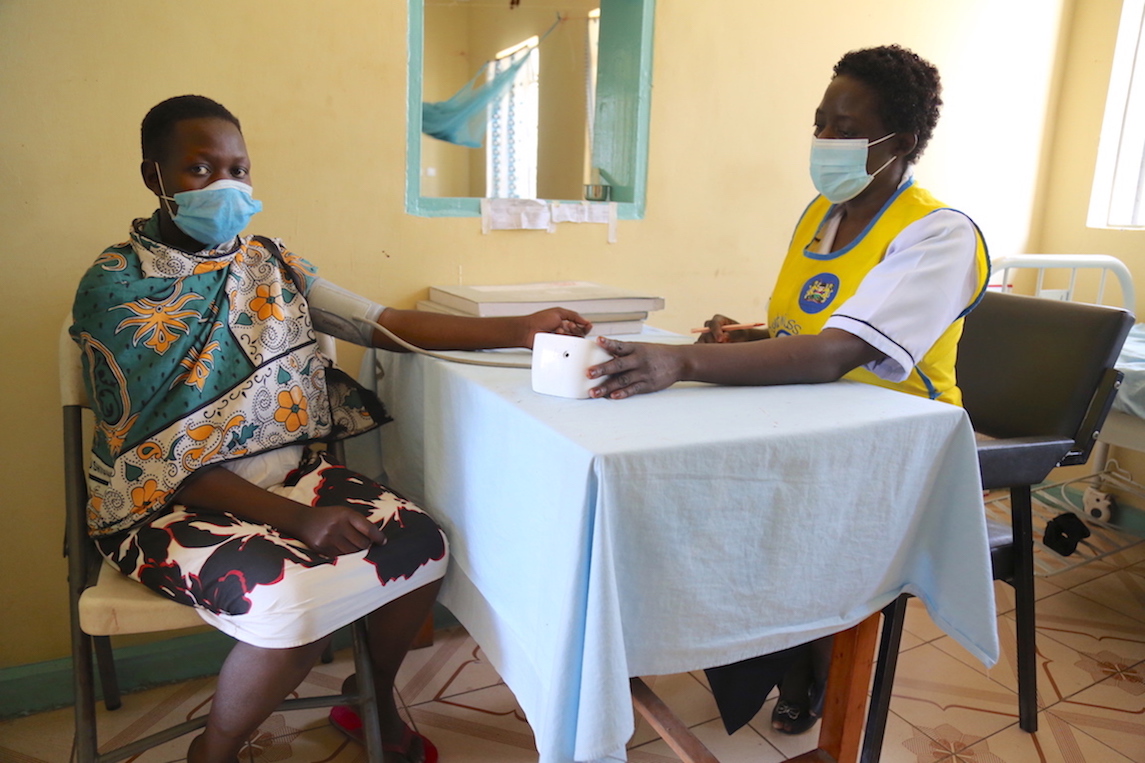 In Homa Bay County, which is one of the most affected areas, the organisation in collaboration with the health department has made concerted efforts to strengthen the capacity of health facilities to ensure that women have access to quality maternal healthcare services.
At Wagwe Health Centre in Homa Bay (Pala area), the organisation renovated the maternity wing and helped to equip it with recommended medical equipment so as to make it fully functional.
Some of the donated equipment include delivery couches, weighing scales, incubators, radiant warmers, refrigerators and incinerators.
"Initially, functional maternity units were located far away from our villages. As such, expectant women would not attend antenatal clinics or pregnancy check-ups which are really important. Without them, doctors are unable to detect and address arising complications early enough, before they can harm the mother or the unborn baby," says 29-year-old Lornah, a Community Health Volunteer (CHV) trained on maternal and child health through the support of World Vision.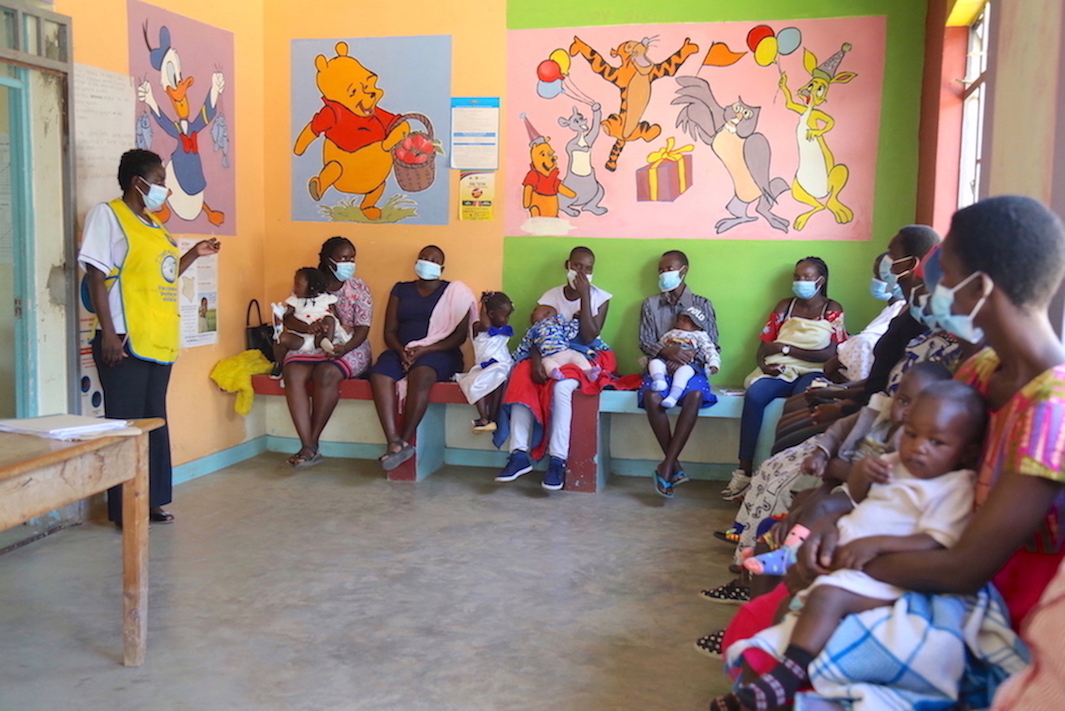 She adds that during delivery, most women would also give birth at home. This exposed them to the fatal effects of pregnancy complications like severe bleeding.
"At home, there were no trained midwives to attend to them and therefore hygiene was not considered. This would put the women at risk of infections. All these issues led to many cases of maternal deaths that used to happen in this area," says Lornah.
She regularly visits households in Pala, sensitising pregnant women on the importance of attending antenatal care visits, embracing healthy diets and delivering at health facilities when they are due.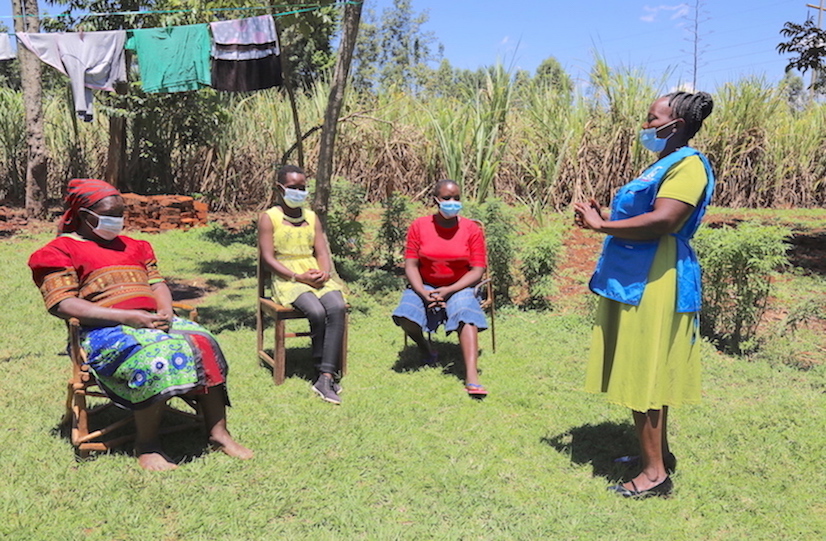 Thanks to the interventions rolled out by World Vision, the quality of services offered to pregnant women has improved. Lornah notes that tides have been changing rapidly over the years,
"We appreciate what World Vision has done. Now we can easily access health facilities within our locality. When I was expecting my daughter Clara, who is now two years old, I did not struggle in any way. I was able to attend all the antenatal visits in this facility until I delivered my baby safely. The support I received from the nurses was incredible," recalls Lornah.
According to Benta, a nursing officer at Wagwe Health Centre, the donation of hospital equipment has given health workers job satisfaction since they are now able to offer quality maternal and child health services to families.
She adds that the incubators donated by World Vision have helped to boost the survival chances of preterm babies (infants born before 37 weeks) who would previously lose their lives shortly after birth.
"I know of many children who were premature babies at birth but they have survived and grown to their full potential. This gives me and my fellow healthcare workers so much joy," says Benta.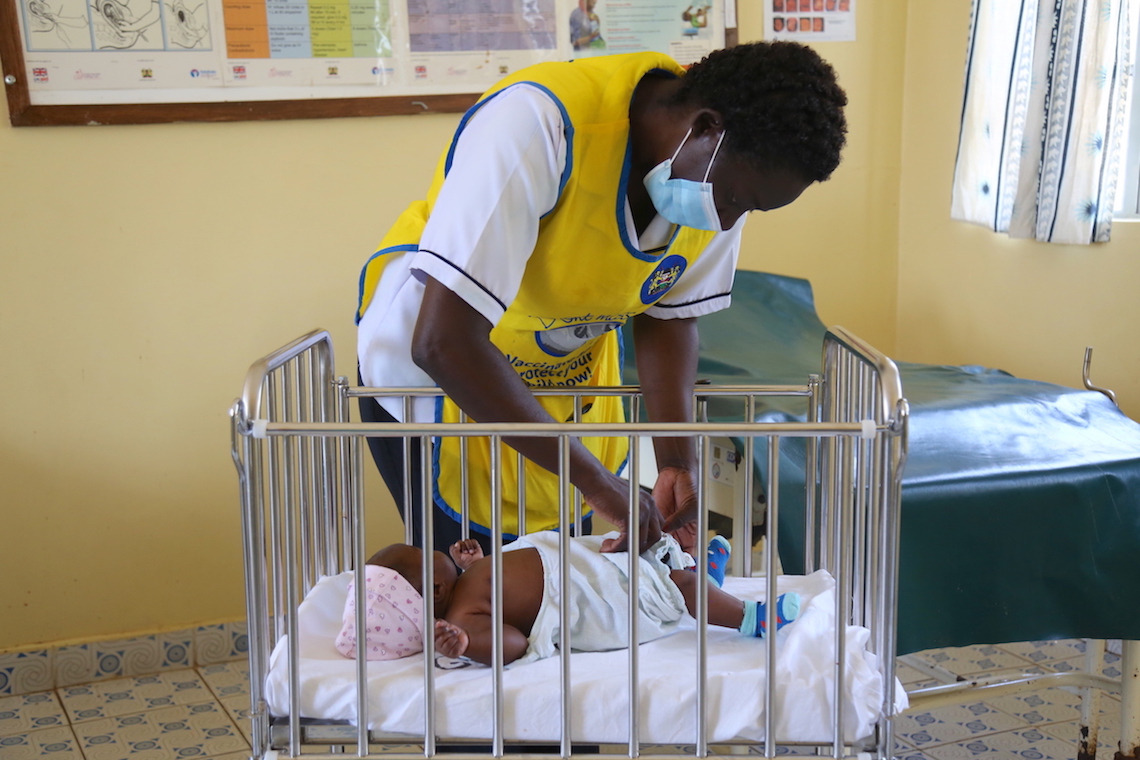 Incubators provide preterm babies with a safe and controlled space to live in, while their vital organs develop. They usually provide a good environment that mimics the human womb - where ideal temperatures, oxygen, humidity and light are provided - to promote the optimal development and survival of the affected baby.
For other new born babies who do not require incubators, Benta states that the radiant warmers donated by World Vision help to provide them with a warm atmosphere which is critical during the initial moments after birth.
"Some new born babies have a tendency to rapidly lose their body heat, hence warmers are used as an artificial support engine to maintain their body temperature. A radiant warmer has a mounted overhead heating system, which provides heat and an open tray where babies are kept. A temperature-measuring knob is attached to babies, which helps in monitoring their skin temperature. As soon as they are stable, they are discharged," she says.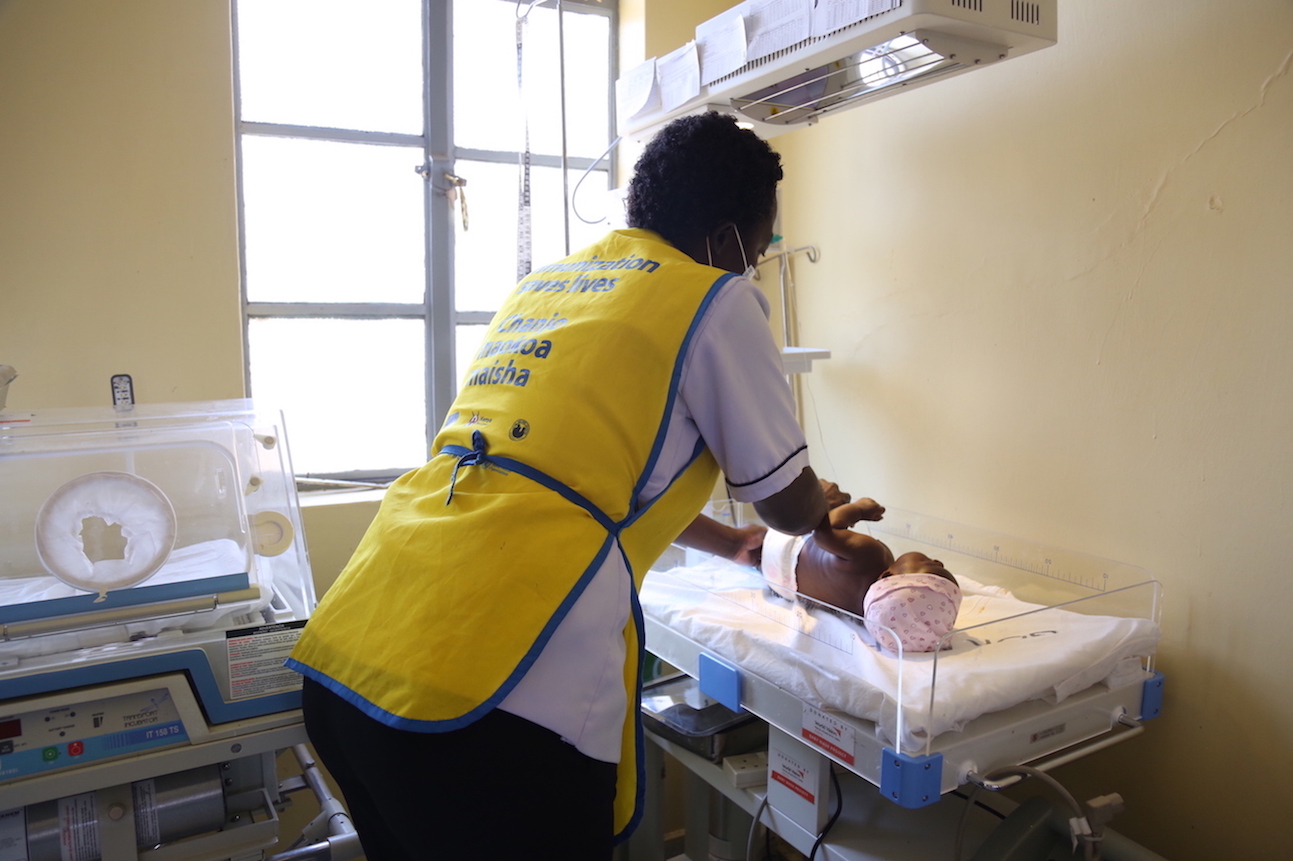 The Wagwe Health Centre is also able to meet their immunisation targets, thanks to the refrigerators at the facility that were supplied by World Vision.
"They help us to preserve vaccines really well. You know, these vaccines are important since they boost the fragile immunity of children and protect them from most common ailments like pneumonia, bloodstream infections, meningitis and other serious infections that can attack them while growing up," says Nurse Benta.