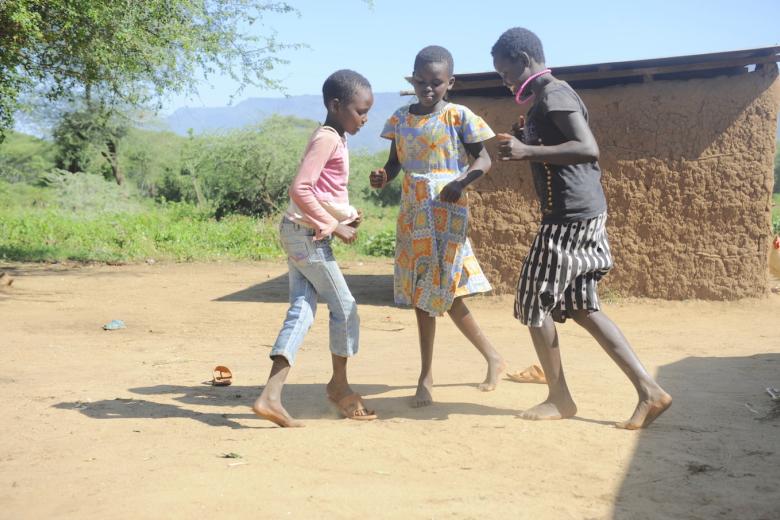 Parents Adopt Effective Tactics to Help Children Cope With COVID-19
Monday, November 23, 2020
By Sarah Ooko, World Vision Senior Communications and Media Officer, Kenya
Roaming hills covered with lush green vegetation are  stark characteristics of the Elgeyo Marakwet County in Kenya.
To unravel the breathtaking landscape, travellers go through the 'ups' and 'downs' of the steep terrain,  which provides an adventurous thrill to the experience.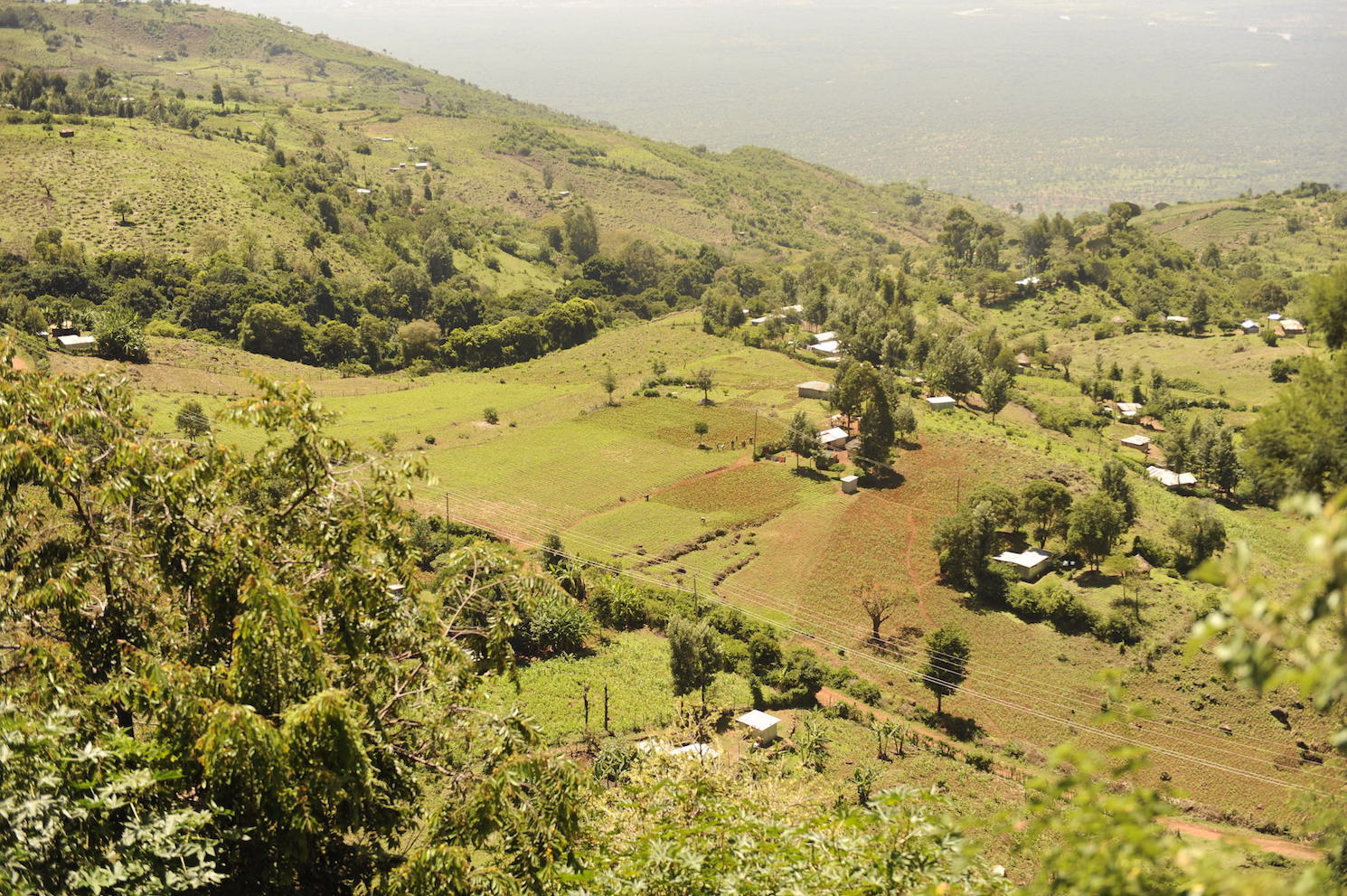 Along the way, residents can be seen tending to their farms and going about daily activities. Children dot the landcape as they play in the fields, with the sounds of their chatter and laughter renting the air.
This is a rare sight. Save for the weekends and holidays, it is unusual to see many children at home - especially during the day -  between Monday and Friday.  A majority of them are usually in school, engrossed in their books and class lessons.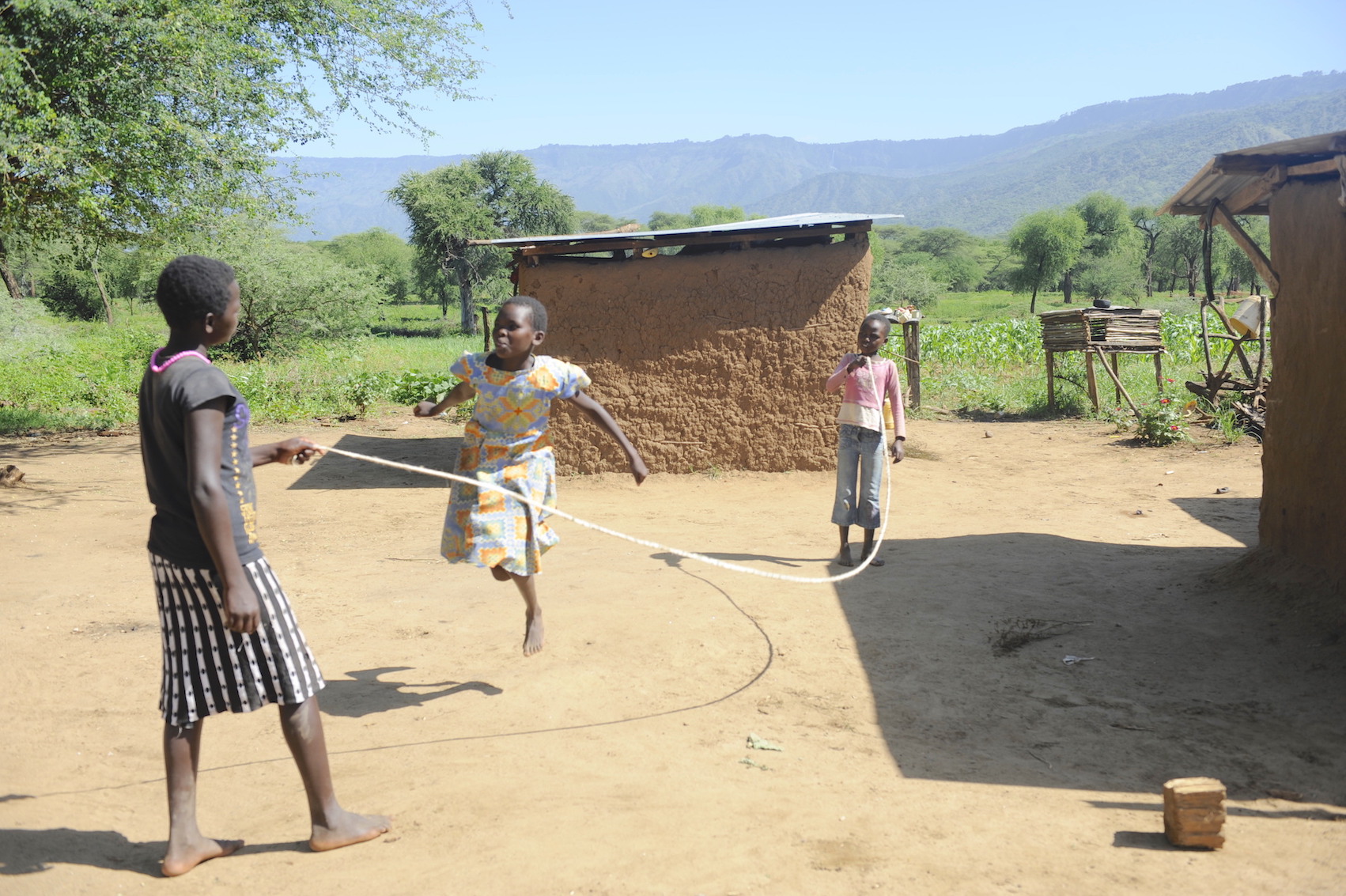 The COVID-19 pandemic drastically dismantled these decades-long routines, forcing children to adapt to a new normal that many are still struggling to understand.
A majority of them have been home for over six months, following the Kenya government's directive to close learning institutions so as to curb the spread of COVID-19.
"When will they find a cure for the disease so we can go on with our normal lives?" Asks eight-year-old Shanice in one of the homes.
Her solemn face, sad eyes and low voice reveal the immense gravity of the matter on this young girl's psyche. She misses school so much and cannot wait to be reunited with her friends when it will be safe to do so.
World Vision, with support from empowered Community Health Volunteers (CHW) under the ENRICH project, has been been reaching out to these affected families to help them cope effectively with the pandemic.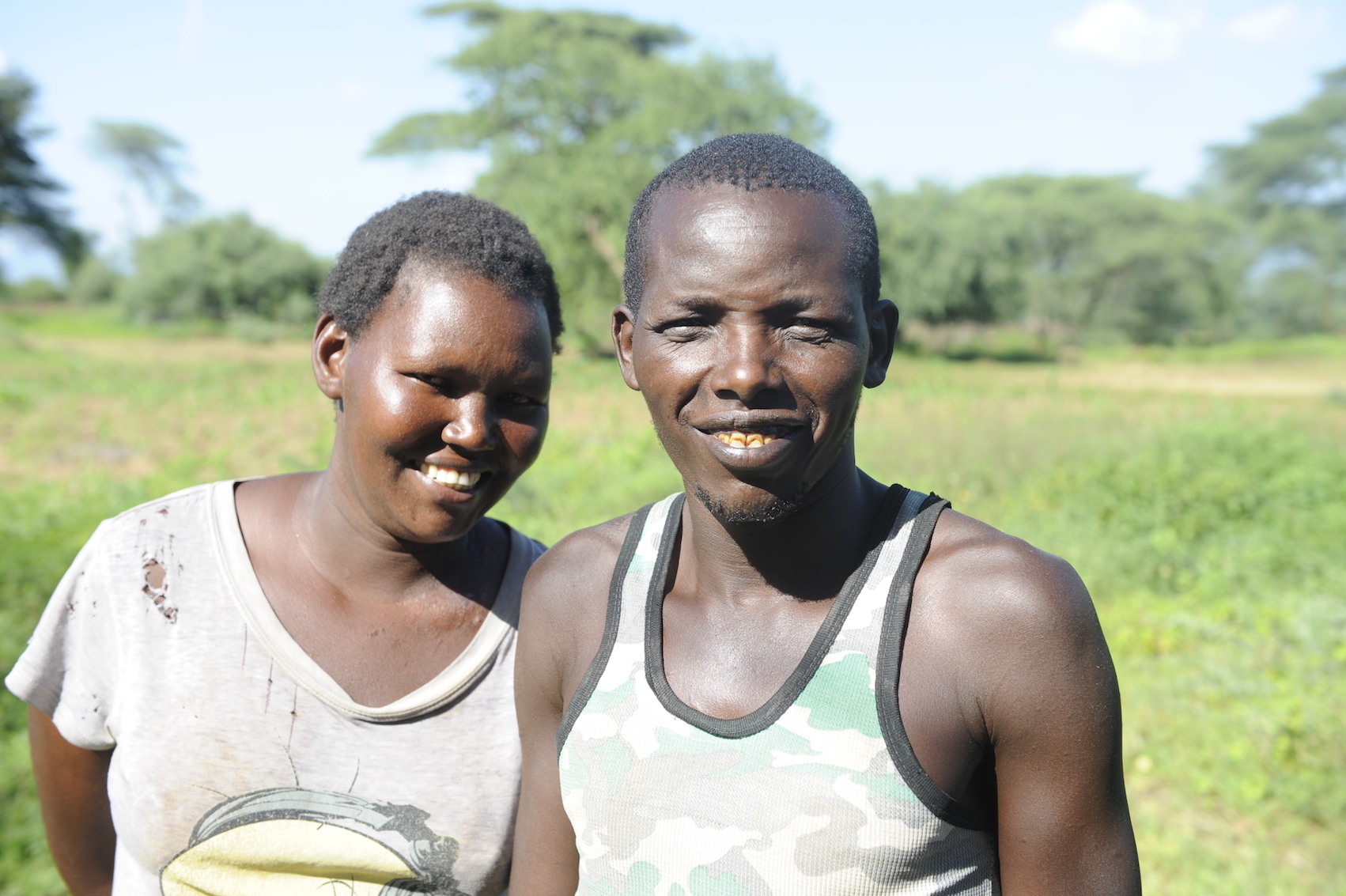 Due to the lack of running tap water in their home, Shanice's parents -James and Salina - were initially worried that they would be unable to meet the hand hygiene requirements for COVID-19 prevention.
But their fears and worries went away after World Vision trained them on how to make a simple tippy tap that conserves water and helps with handwashing.
"The flow of water is just like a tap and it is helping our children and us also, to keep away the disease," says James.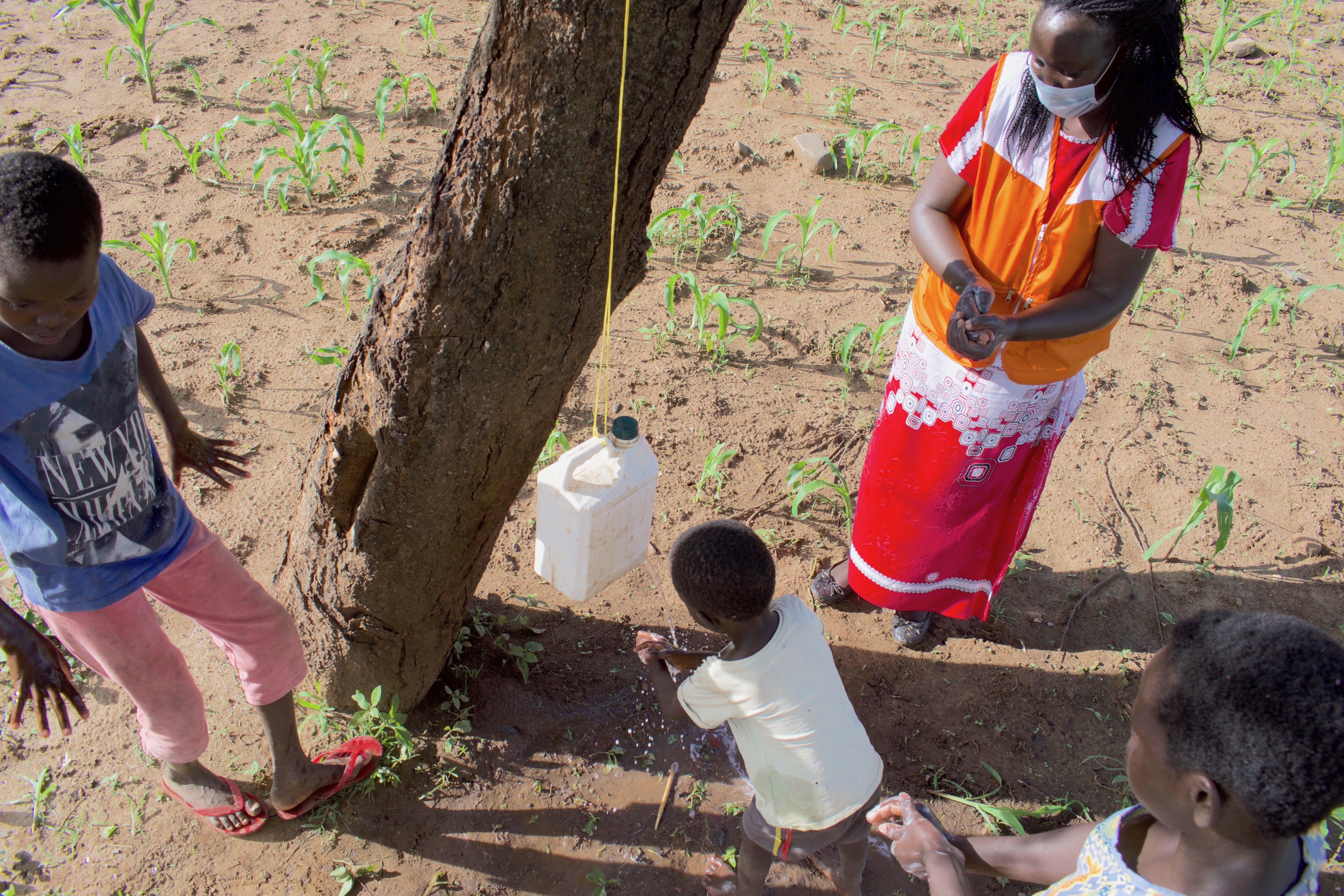 Shanice and her siblings were excited to learn about the handwashing steps that they now apply religiously.
They also got knowledge on other COVID-19 prevention strategies like social distancing and mask wearing  while in public.
To boost their household food security, World Vision distributed orange-fleshed sweet potato vines and iron-rich bean seeds to vulnerable families in the area. This initiative is supported by the organisation's ENRICH project.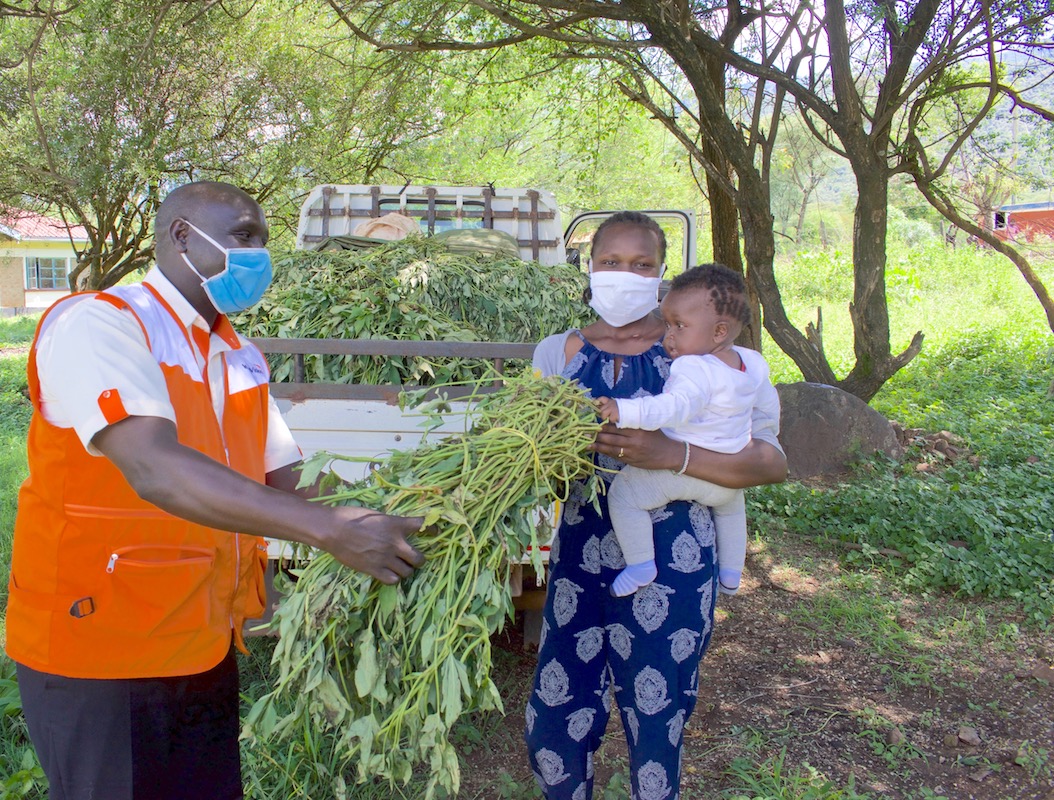 The harvests from the crops have enabled James and Salina to sustain the supply of nutritious food for the family amid the economic hurdles brought about by the pandemic.
James and Salina state that the knowledge and support they received through World Vision lifted the burden of worry and feelings of hopelessness off their shoulders and empowered them to be there for their children.
"We can tell the children are fearful. But we've been able to alleviate the fear by letting them know that nothing bad will happen to them or us. COVID-19 can be prevented if we all just follow the measures provided by the Ministry of Health," says Salina.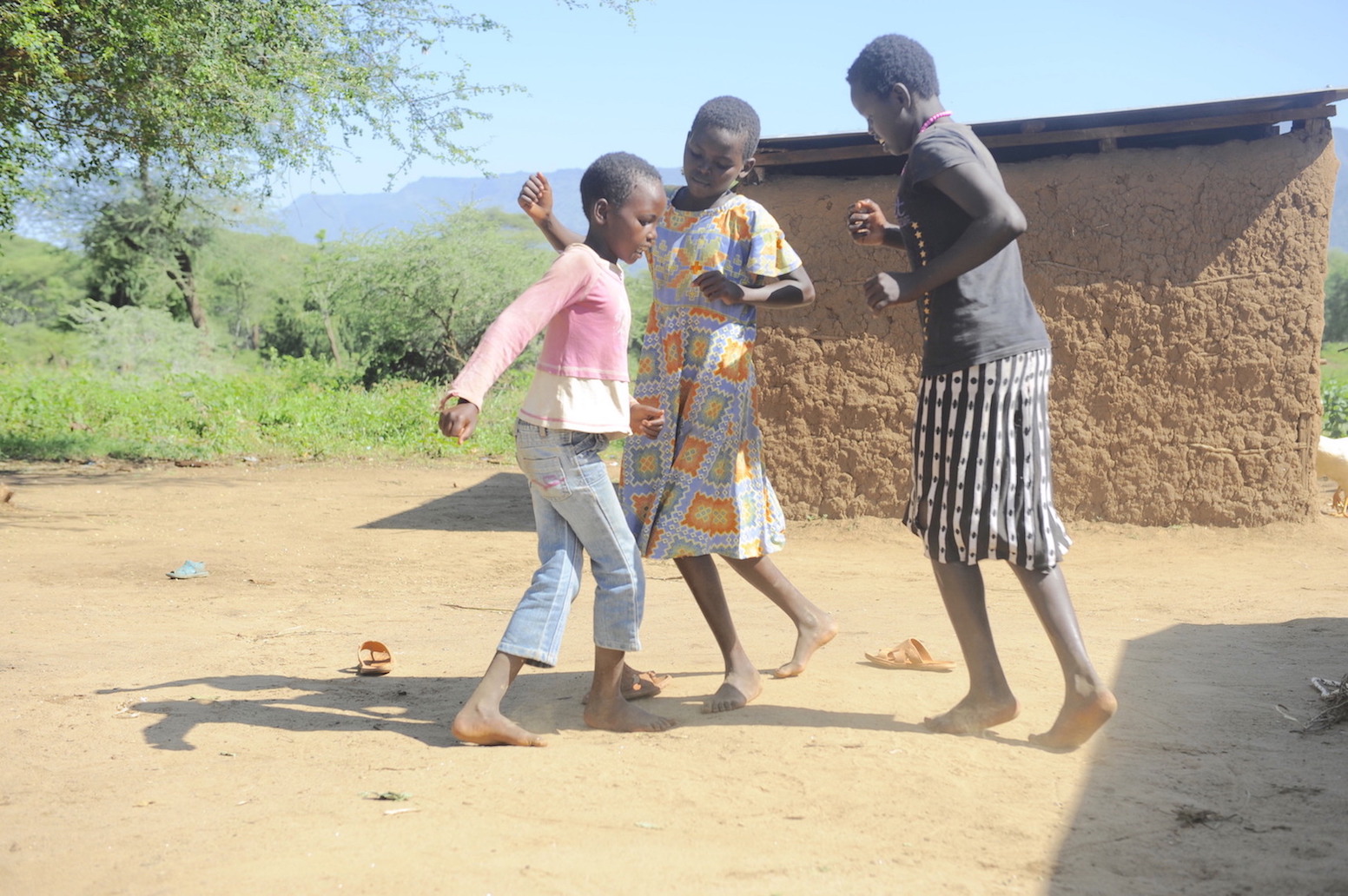 The couple is also helping their children to cope with the pandemic by establishing routines which keep them engaged in constructive activities.  This makes them busy and averts idleness that breed stressful thoughts,  which have a detrimental effect on the lives of children.
"Schools may be closed for now.But we still ensure that the children get time to study and revise their notes so as to not forget what they learnt," notes James.
When the children are done with the school work, the parents also give them an opportunity to help with house chores like cleaning, cooking and gardening.
This has enabled them to instill key values and nurture life skills such as hardwork, discipline and teamwork among their children.
While performing the house chores with them, James and Salina  are also able to spend quality time with the children and find out how they are faring amid the pandemic. This approach has assisted them to keep hope alive among their children and prevent them from giving up.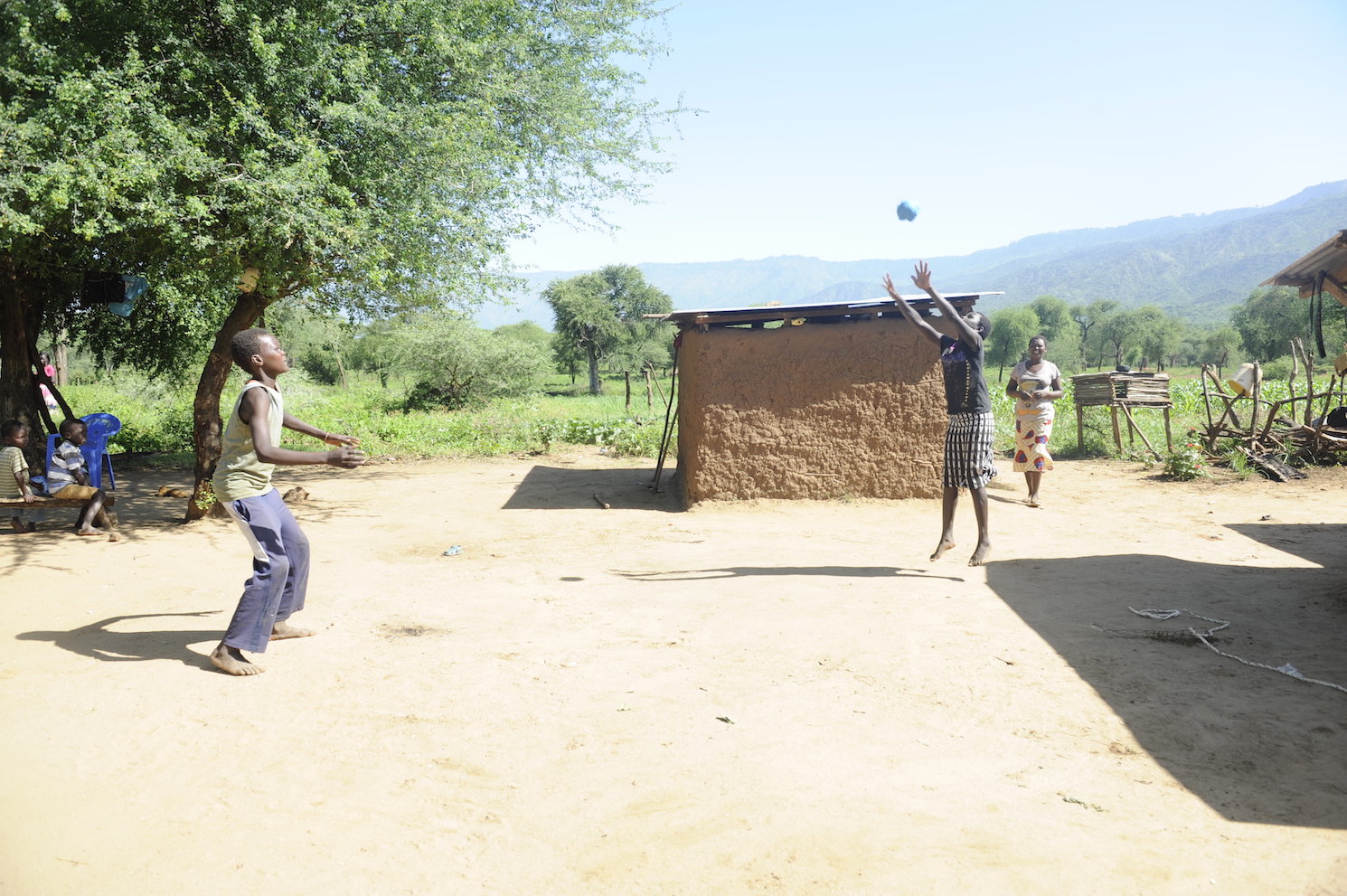 Most importantly, James and Salina have allowed their children to have enough time for fun and play. The games they take part in, have continued to uplift their spirits and cheer them up.
"We play football, skip rope and even go hunting which is really fun," says one of their sons, Melvin.