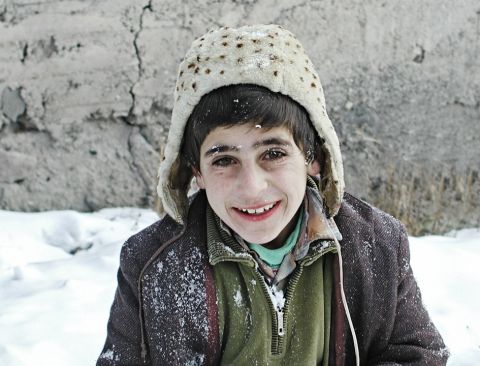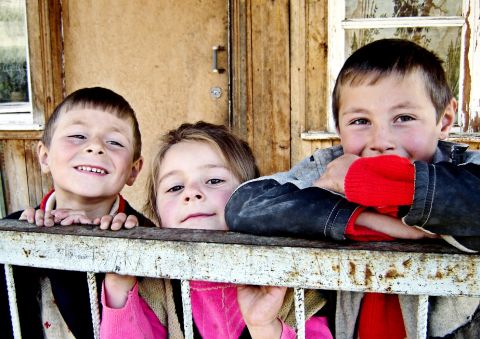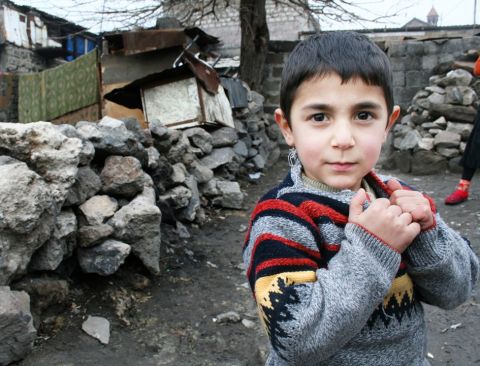 Area Programmes are geographic locations, where World Vision partners with local stakeholders to improve the well-being of children.
Multiple sector projects are aimed at critical topics, such as health, access to education, economic development, child protection and spiritual growth. Each project is selected with children in mind, and children often participate and even lead the community through important changes.
World Vision works in more that 200 communities of Armenia through 14 Area Programmes implemented in 6 marzes and in capital city Yerevan. Areas currently covered by WV Armenia are: Amasia, Gyumri, Stepanavan, Alaverdi, Vardenis, Gavar Tchambarak, Ijevan, Noyemberyan, Kapan, Sisian, Talin, Aparan and Yerevan.
Scross down to take an interactive tour into our Area Programmes to see what kind of work is being done across Armenia!