Web Portal
World Vision in the Asia Pacific
As the world's most disaster-prone region, Asia Pacific accounts for the highest number of most vulnerable children at risk of climate vulnerabilities and hunger. For over 70 years, World Vision in the Asia Pacific region has been working with children, their families, their communities, governments, donors, partners and faith leaders, to strengthen disaster resilience.
Across the world, World Vision contributes to restoring the environment and reversing climate trends. We aim for grassroots impact and sustainability by catalysing community-led and child-led solutions to systematically and progressively secure safety, livelihoods, and food availability for those susceptible to exacerbated disaster-induced inequalities.
Amplifying voices from the communities through regional and global advocacy spaces, such as the Asia Pacific Ministerial Conference on Disaster Risk Reduction, permits us to leverage best practices and accelerate sustainable development for all, especially the most vulnerable children.
Our Impact
PEOPLE REACHED THROUGH RESPONSE WORK
CHILDREN BENEFITED THROUGH RESILIENCE BUILDING PROGRAMME
CHILDREN AND YOUTH CONSULTED ON CLIMATE CRISIS AND DISASTER MANAGEMENT
Major Initiatives in Disaster Risk Reduction and Climate Change Adaptation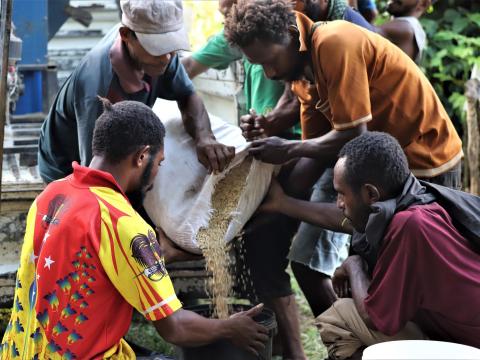 DISASTER RISK REDUCTION
Early Warning & Early Action
Forecast-based anticipatory action, followed by necessary mitigating action ahead of disasters, reduces the impact of recurring natural disasters.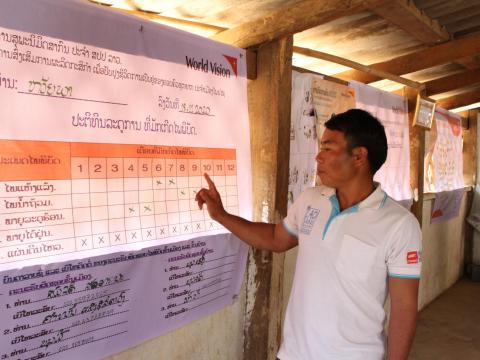 DISASTER RISK REDUCTION
Community-Based Disaster Risk Management
Communities are aware of disaster risks and capable of mitigating their impact through strengthened preparedness mechanisms and conducive facilities.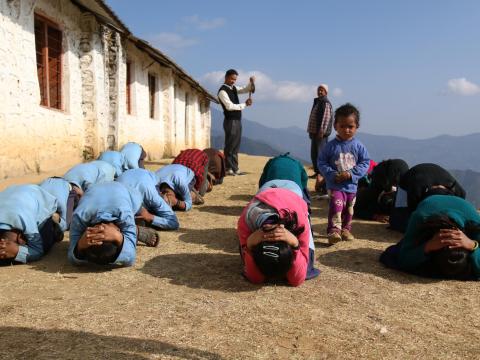 DISASTER RISK MANAGEMENT
Safe School Initiative
A comprehensive school safety framework promotes preparedness drills and activities, investment in facilities and awareness-raising, and more.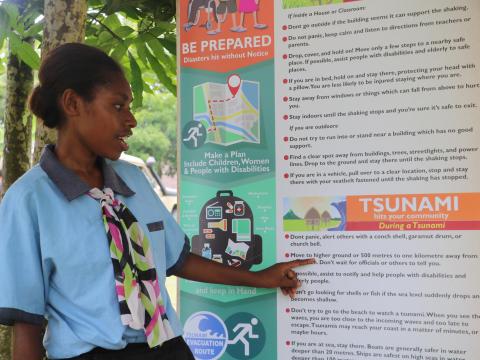 DISASTER RISK REDUCTION
Child-Focused Disaster Risk Reduction
Children and youth act as active contributors in reducing disaster risks and share their voices about building community resilience.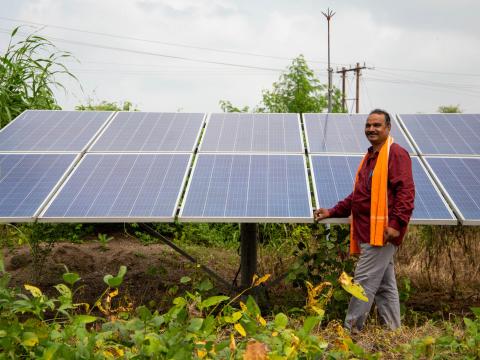 Climate Change Adaptation
Climate Change Adaptation
Communities' vulnerabilities can be reduced through continuous education and sensitisation programmes, and capacity building on adaptive measures.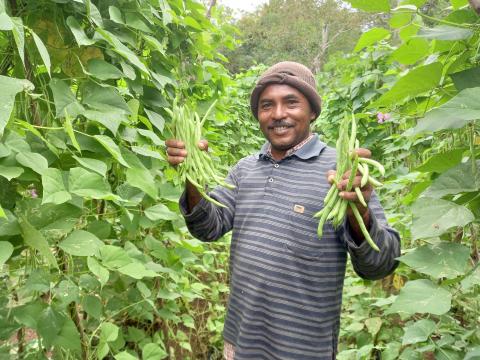 CLIMATE CHANGE ADAPTATION
Resilient Livelihoods
Resilient, diverse, and sustainable livelihoods help communities better absorb shocks and cope with frequent disasters and climate crisis.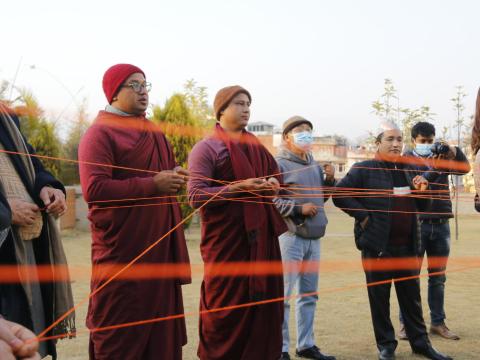 DISASTER MANAGEMENT
Faith in Emergencies
Faith leaders are engaged before, during and after an emergency to widen and deepen the reach and impact on affected communities.
Our Footprint in Asia Pacific
Committed to the Well-Being and Survival of the Most Vulnerable
Changing the Way We Manage Disasters
Unpacking the potential of Anticipatory Action
To discuss partnering with us, please Contact Us or reach out to:
Kunal Shah
Regional Director, Humanitarian Emergencies Affairs
World Vision Asia Pacific
Kunal_Shah@wvi.org