Partnership is a critical aspect to sustainable health
Major partnerships in health   Nutrition partnerships 
Since the launch of the Global Programs in March 2014, World Vision believes that by partnering with other key organizations, we can make a more significant impact in hopes for every child to experience the fullness of life. Through external engagement with other organizations, World Vision has identified key partnerships that will help move the global health agenda forward as we work together towards the Sustainable Development Goals (SDGs).
Major partnerships in health
The World Health Organization (WHO) is responsible for directing and coordinating international health. World Vision International has maintained an official relationship status with WHO since 2013. Since then, WHO and World Vision have joined together in several joint activities, including the following:
• Technical assistance on the development and testing of the Quality of Care (QoC) in health facilities for women, newborns, and children;
• WV collaborated with WHO on developing safe burial practices in Ebola-affected countries;
•  WV has collaborated to the development and dissemination of the Nurturing Care Framework
• WV gained WHO support in the implementation of different plans on maternal and newborn health, including the Every Newborn Action Plan, the Commission on Information and Accountability (COIA) and Resolution WHA 65/6 for maternal, infant and young child nutrition.      
Since its launch in 2010, World Vision has partnered with Every Woman Every Child global movement to support international and national action to address the major health challenges facing women, children and adolescents around the world. The movement puts into action the Global Strategy for Women's, Children's and Adolescents' Health, and the objectives to Survive, Thrive and Transform. Read more about our commitment to EWEC.       
The Partnership for Maternal, Newborn & Child Health (PMNCH) is the world's largest alliance for women's, children's and adolescents' health. It brings together over 1,000 partner organizations from 10 constituencies across 192 countries. Read more.
UNICEF and World Vision share a long history of collaboration, co-operation and impact, not least because of our similar mission statements on child-wellbeing, the full realisation of children's rights and their meaningful participation in decisions made about them. We collaborate and partner in some of the toughest places and under some of the most challenging circumstances – across all areas of our work. From public advocacy to programme implementation, we work to reduce the inequities that prevent so many millions of children from getting a good start in life – from being nurtured, educated, protected, cared for and safe. Read more.
The United Nations Population Fund (UNFPA) is the United Nations sexual and reproductive health agency. Our mission is to deliver a world where every pregnancy is wanted, every childbirth is safe and every young person's potential is fulfilled. Read more.
Family planning 2020 - FP2020 works with governments, civil society, multilateral organizations, donors, the private sector, and the research and development community to enable 120 million more women and girls to use contraceptives by 2020. Read More.
CORE Group is a twenty-year old membership organization that works to improve and expand community health practices for underserved populations. CORE Group convenes global community health professionals to share knowledge, evidence, and best practices, and then translates these into the real world with a direct impact. Read more.
CHW Central is an online community of practice that brings together program managers, experts, practitioners, researchers, and supporters of CHW programs. The website is a virtual meeting place to share resources and experiences and to discuss and develop questions and ideas on CHW programs and policy. Read more.
Health Systems Global (HSG) is a diverse, global membership organization of researchers, decision-makers and implementers who are dedicated to promoting health policy and systems research (HPSR) and knowledge generation. World Vision sits on the Thematic Working Group for Community Health Workers. Read more.
The Global Partnership to End Violence Against Children was launched in July 2016 by the UN Secretary-General. End violence is made up of over 420 members, including governments, UN agencies, research institutions, international non-governmental organizations, foundations, civil society organizations, private sector groups, and more. Read more.
The Global Schistosomiasis Alliance (GSA) is an all-inclusive coalition to mobilize the growing momentum to control and, where possible, eliminate schistosomiasis. It is constituted as a diverse but representative partnership of endemic countries, academic and research institutions, international development agencies and foundations, international organizations, non-governmental development organizations, private sector companies and advocacy and resource mobilizations partners and stakeholders.  Read more.
BabyWASH Coalition The BabyWASH Coalition is focused on leveraging members' respective strengths around a shared vision of integrated sectors in the first 1,000 days. Through the development and sharing of program guidance, integration metrics, and advocacy tools, we can play an essential role in improving the health of children, mothers and caretakers. World Vision is a lead partner.
World Vision participates in the UN Commission on Life-Saving Commodities Advocacy Working Group to improve access and availability are being applied globally and within countries.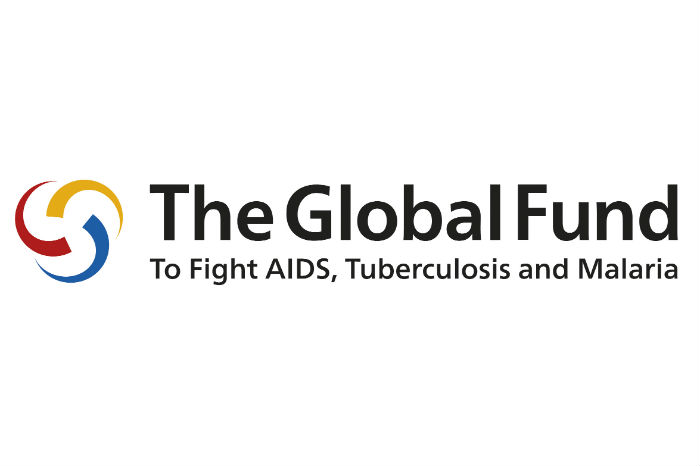 Since its establishment in 2002, the Global Fund has raised and invested about US$4 billion annually to provide the services needed to help fight against AIDS, TB and Malaria. World Vision, partnering with the Global Fund since 2004, brings lifesaving HIV, malaria, and TB treatment, prevention and care to our 100 project areas around the world, and having saved 20 million lives - the number that has been saved through Global Fund and partner investments. READ more.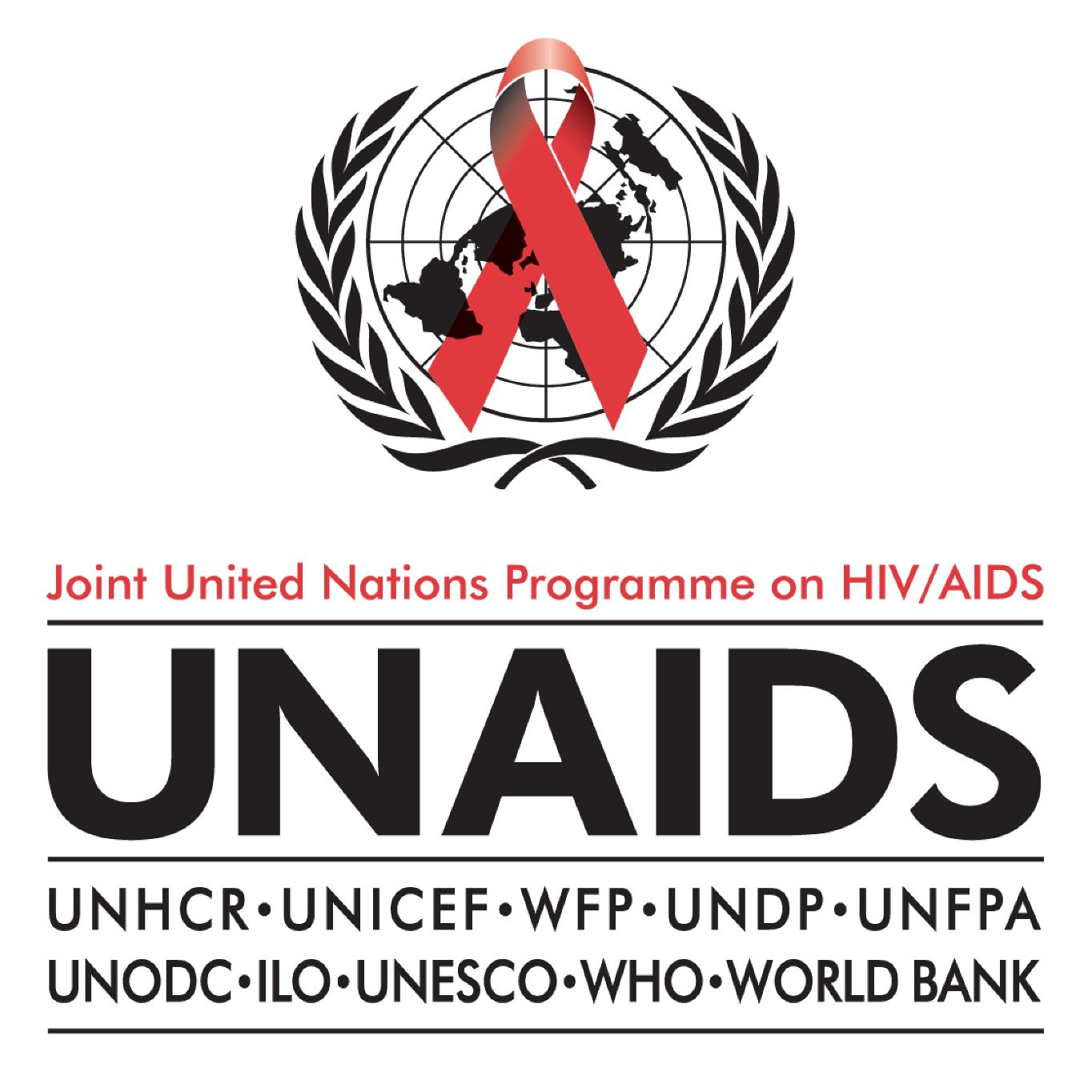 With strong commitments to reach zero new infections in children by 2020, World Vision partners with UNAIDs to address testing and treatment of children and the greater role for community-based service delivery in efforts to increase from 5% to 30% as part of the path towards eliminating AIDS by the year 2030. Read more.

The Early Childhood Development Action Network catalyses collective action on behalf of young children and their families around the world by connecting with global and regional partners, facilitating knowledge exchange and learning and coordinating advocacy for increased investment for quality services. Read more. 
Nutrition partnerships
The International Coalition for Advocacy on Nutrition (ICAN) includes a broad array of international NGOs, advocacy organizations and foundations united around the shared goal to save and improve lives through better nutrition. Through ICAN, organizations can collaborate on resource mobilization and advocacy efforts focused on securing significant new political and financial commitments. Read more.
THE SDG2 ADVOCACY HUB brings together NGOs, agricultural networks, nutritionists, campaigners, civil society, the private sector and UN agencies to co-ordinate advocacy efforts and achieve SDG2 by 2030. Read more.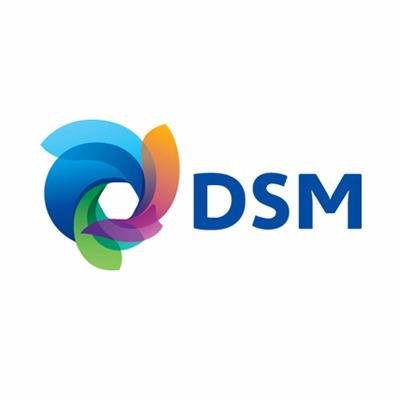 Royal DSM Partnership - The engagement between WVI and Royal DSM, a Netherlands based global corporation was formalized in May 2013 targeting Nutrition Improvement at the Base of the Pyramid - directly contributing to the SDG 17.  Micro-franchising of Micro-Nutrient Products (MNPs) in Africa and Asia, Maize fortification in Africa and Rice fortification in Asia are the main programming strategies prioritized by this partnership.
WFP World Vision's 30-year relationship with the World Food Programme (WFP) was built on the former's reputation for its world class commodity management system around food aid delivery. The partnership has evolved since then and today WFP values World Vision's broad operational excellence and risk management systems. It trusts our ability to deliver many high-quality programmes across a range of sectors in the hardest to reach places. The two organisations also now have an extensive network of strategic and operational relationships at the national, regional and global levels. Read more.
Global Breastfeeding Collective
The Global Breastfeeding Collective brings together implementers and donors from governments, philanthropies, international organizations, civil society and is led by UNICEF and the World Health Organization (WHO).

The Global Nutrition Cluster (GNC) was established in 2006 as part of the Humanitarian Reform process, which aimed to improve the effectiveness of humanitarian response programmes by ensuring greater predictability, accountability and partnership. Read more.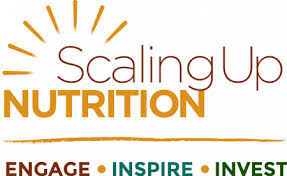 Scaling Up Nutrition Initiative (SUN) – Over 50 countries and 1500 international organisations, including World Vision, have joined the Scaling Up Nutrition (SUN) movement, a global advocacy effort to mobilise governments, institutions, communities and families to prioritise nutrition as central to national development and imperative for achieving the Sustainable Development Goals. World Vision International actively participates in the global SUN Civil Society Network, the SUN Civil Society Executive Committee, the SUN Civil Society Strategy & Sustainability Task Force, and the SUN Advocacy & Communications COP, and supports World Vision staff who are engaged in many national-level SUNS Task Forces (including support to WV Burundi, Ghana, Kenya and Laos in FY15). Since 2010, the SUN Movement has inspired a new way of working collaboratively to end malnutrition, in all its forms. With the governments of SUN Countries in the lead, it unites people—from civil society, the United Nations, donors, businesses and researchers—in a collective effort to improve nutrition. Read more.

Nutrition for Growth (N4G) is a global pledging moment to drive greater action toward ending malnutrition and helping ensure everyone, everywhere can reach their full potential. World Vision has engaged in and led advocacy initiatives....Read more.
HarvestPlus leads a global effort to improve nutrition and public health by developing and disseminating staple food crops that are rich in vitamins and minerals. World Vision has been working with HarvestPlus for almost 15 years with the objective to advance dissemination of biofortified crops as a food-based solution to micronutrient deficiency... Learn more.
Faith-based Partnerships
CCIH began in 1987 as a forum for Christians concerned about global health to discuss areas of mutual interest. Today it is a diverse network of organizations and individuals from across the globe. CCIH facilitates networking among Christian organizations and individuals. Read more.
PaRD brings together governmental and intergovernmental entities with diverse civil society organisations (CSOs) and faith-based organisations (FBOs), to engage the social capital and capacities vested in diverse faith communities for sustainable development and humanitarian assistance in the spirit of the 2030 Agenda for Sustainable Development. Read more.
Faith Alliance for Health - The Faith Alliance for Health comprising five non-governmental organisations: Catholic Relief Services, Catholic Medical Missions Board, Episcopal Relief and Development, Islamic Relief - US, and World Vision. It has committed to organising or augmenting country-level platforms that will coalesce religious communities – via 1 million faith leaders - to strengthen health programmes. It's expected to impact 250 million people worldwide. Our part in this initiative will be in the form of the award-winning Channels of Hope programme. Read more here.