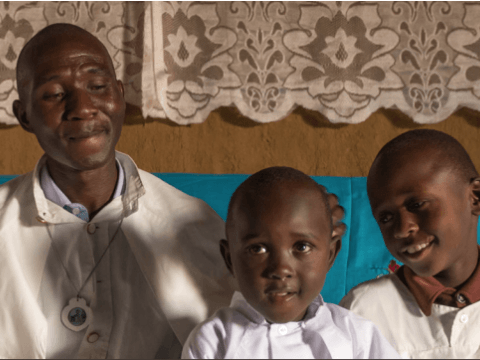 Research Brief: Kenya and Ghana
Thursday, May 30, 2019
Who can benefit from this paper? Policymakers, program managers, faith leaders, sexual and reproductive health workers, and donor community.
What is included? Program learning on Channels of Hope and faith leader engagement in family planning
In Africa, more than four in every 10 women of reproductive age want to avoid pregnancy, a total of 125 million women. However, 47 percent of African women who do not want to become pregnant—58 million in 2017—either use no contraceptive method or use traditional methods, which typically have low levels of effectiveness.