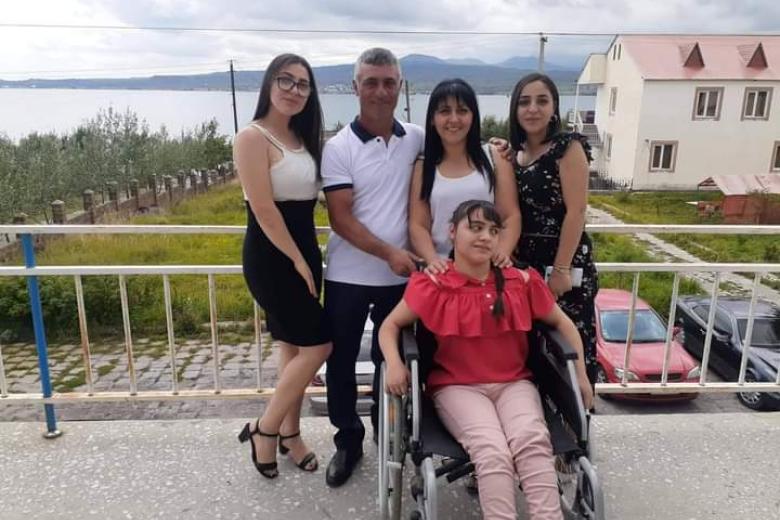 Thanks to USAID funded CLASS programme Shoghik became the helping hand of Charentsavan community
Monday, August 15, 2022
Shoghik is the only social worker in Charentsavan community. She lost her husband during the Nagorno Karabagh war back in 1990's and since then she decided to remain in her community and help her people. She believes the best way to reach her goal is through social work. She learned the profession started working as a social worker thanks to World Vision Armenia CLASS (Community Level Access to Social Services) programme funded by USAID.
"My life experience and the challenges I had to overcome on my own made me stronger and I felt I needed to help others. When I see families facing divorce I remember all I had to endure on my own when I lost my husband and I do my best to help them change the decision and remain together" says Shoghik.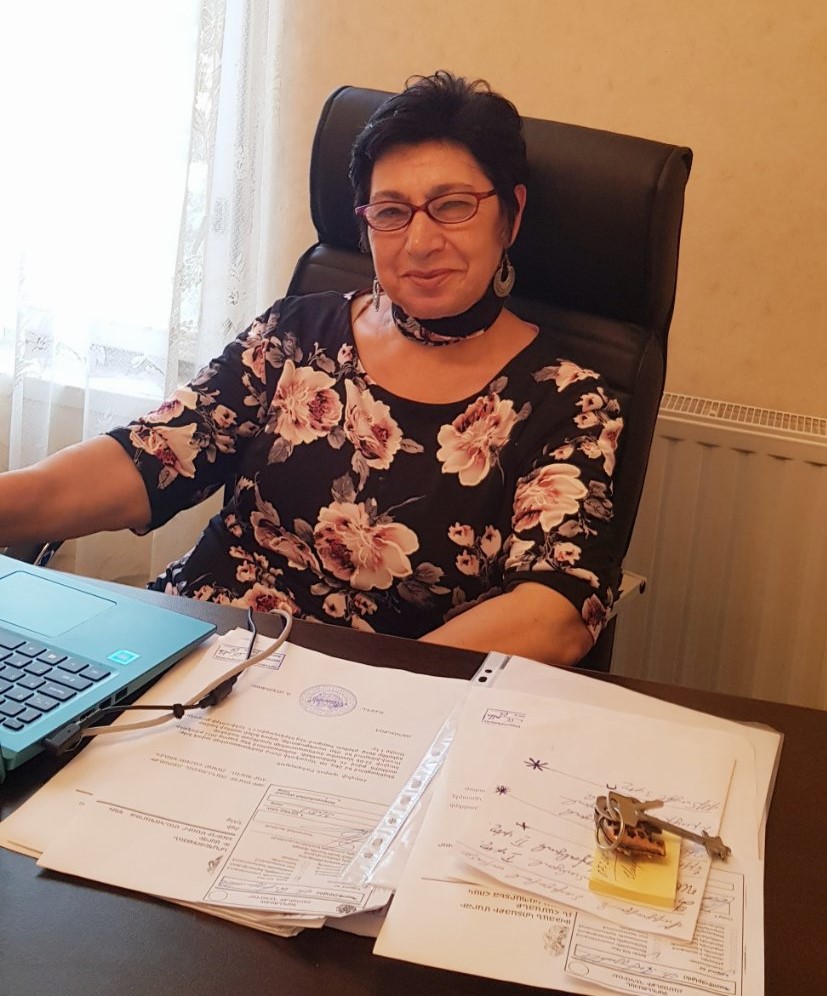 With Shoghik's help love and peace were restored in many families. "Each time there is an argument in a family, they call me and I always try to help resolve the issue.
Shoghik gained knowledge and skills in social work thanks to distance learning courses and training implemented by CLASS programme. She is now able to help more professionally the families and impact positively their lives.
Shoghik played a key role in 21-year-old Flora's life. Flora graduated from Charentsavan State College with a major of Service Management in Tourism and Hospitality. She dreamed working in tourism sector but her father did not allow her to do so. Flora's family was living in extremely vulnerable conditions, her father a former military was unemployed, her mother, Ruzanna, had health problems and was taking care of her younger daughter with disability.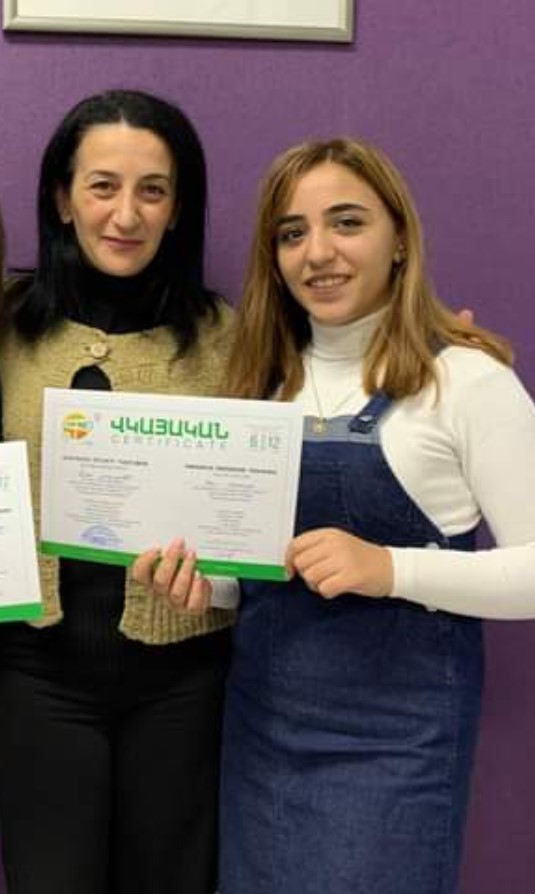 Shoghik was engaged in assessing the family needs as a social worker and offered the family to be included in the 'Poverty Reduction Programme of World Vision Armenia. This is a need based tailored support to the entire family. Flora was enrolled in a travel agency training programme which she graduated with excellence. Currently, Flora applied to several travel companies and speaks of her professional life and plans with great enthusiasm.
Peace returned to Flora's family. Her parents look forward to seeing their daughter's success.
Shoghik says social work has become more and more necessary for many families. "If only couple of families were included in the programme five years ago, now there are far more beneficiaries. I do my best to help them all, I try to be regularly in touch with them despite my busy schedule because most important for a family is harmony. And if I can help them with that I always do.
The CLASS programme currently works toward the improvement of community based social protection system in Armenia and supports violence prevention targeting the most vulnerable population including the displaced population affected by the recent war. The programme is funded by USAID and implemented by World Vision Armenia, Child Development Foundation, Women's Support Center and the National Platform for Disaster Risk Reduction (ARNAP) Foundation.
CLASS is funded by USAID and implemented by World Vision Armenia, Child Development Foundation, Women Support Center and ARNAP Foundation.