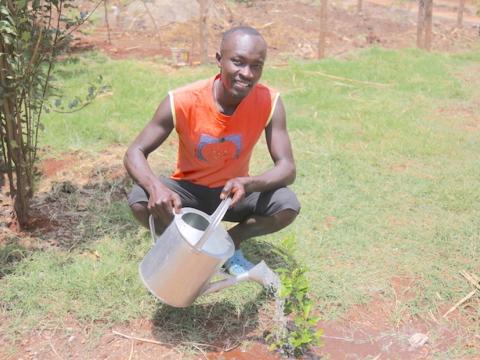 Scholarship programme revives higher education dreams of the youth in Kenya's informal settlements
Monday, September 20, 2021
By Irene Sinoya, World Vision Communications Specialist, Kenya
After passing his final secondary school examinations in 2015, 25-year-old Gabriel was happy that he had a chance to join a public University in Kenya.
That same year, he organised a fundraiser at his rural home in order to raise the school fees. This initiative was successful.
Gabriel entrusted the money collected to a close relative, who was to keep it safe until the opening day of the university. But the relative betrayed him and squandered the cash without notifying Gabriel. 
Filled with rage and bitterness, Gabriel moved out of the relative's house and went to look for shelter in one of the slums or informal settlements in Nairobi.
With no money, he had to give up his dream of going to the university and look for other ways of surviving.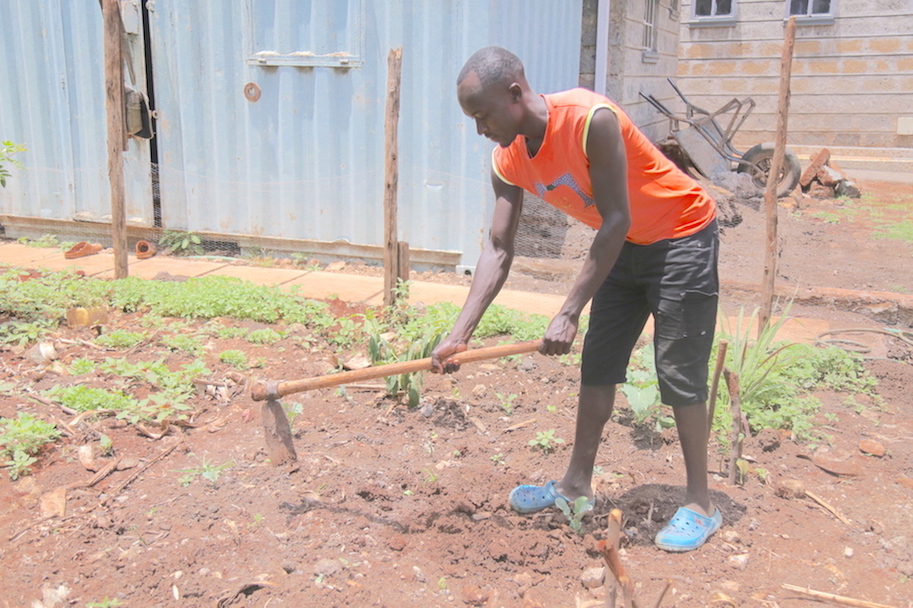 Being the firstborn in his family, he had the responsibility of taking care of his 7 siblings because his mother was jobless. His father on the other hand, had abandoned them fully.
Life in the slums was difficult for Gabriel. In order to survive, he looked for a job in a construction site where he would mix concrete in order to support his family.
He had completely lost hope in pursuing higher education until he applied for a scholarship opportunity offered through World Vision Kenya's Youth Works Project and was selected.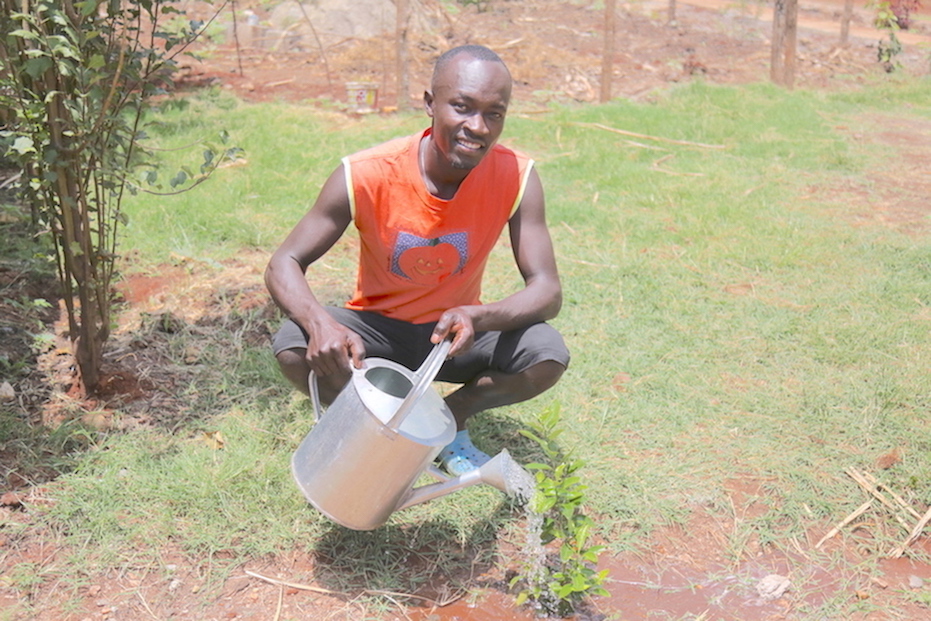 The project, which is funded by World Vision philanthropists in Canada, offers life-skills training and higher education support to vulnerable youths in Kenya's informal settlements.
"When I came across the scholarship advert, I decided to apply. I knew it was a golden opportunity for me to complete college and get a job. That was the only way I would help my siblings. Working in a construction site was strenuous and the daily wages were unsustainable," says Gabriel.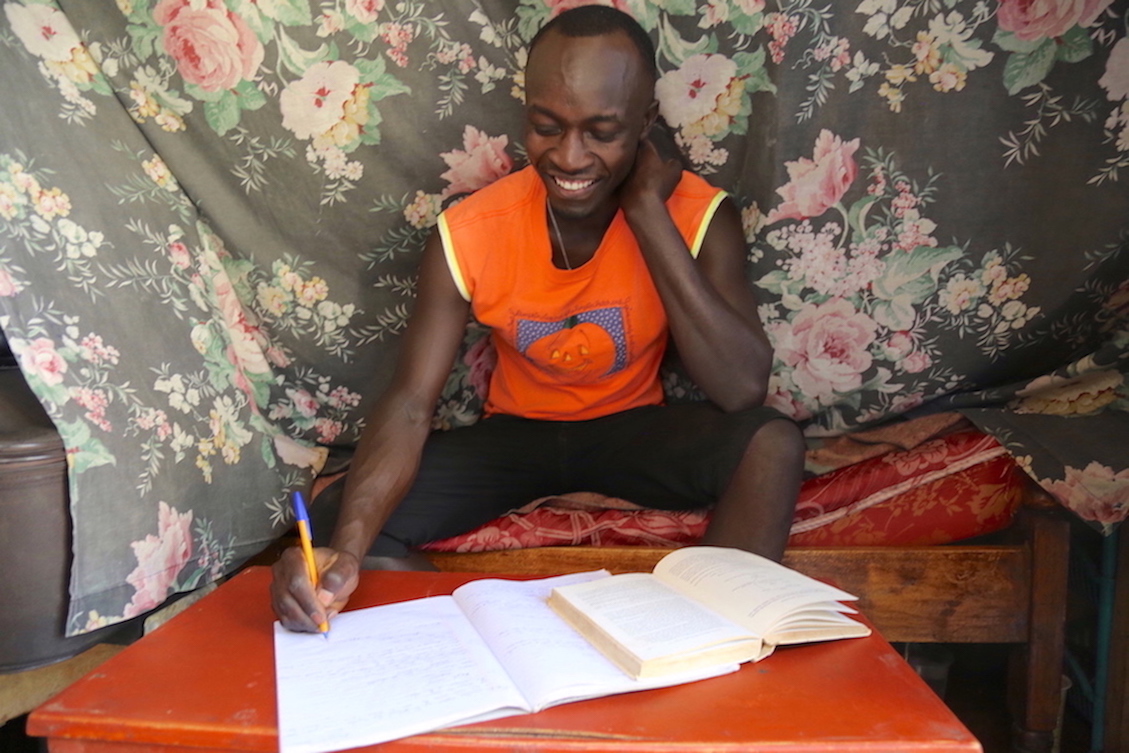 Gabriel had been passionate about cooking since childhood, which compelled him to pursue a College Diploma in Catering and Accommodation.
Each day, Gabriel puts into practice what he is learning in school by trying out various food recipes which he also sells to neighbours to get some income and continue to support his mother.
  "I am happy because the Youth Works program revived my hope of becoming a great chef in future. My dream is to own a big hotel that will offer all services to customers," he says.