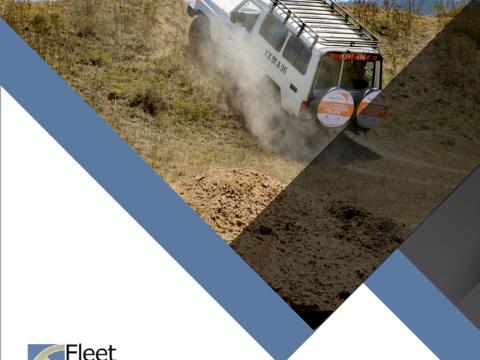 Driver Recognition Programme Newsletter 2019
Thursday, May 23, 2019
As World Vision Kenya, we are honoured once again, to co-host this annual event with the Fleet Forum Organisation for the fourth year running. We are happy to have on board representatives from various humanitarian organisations who will be taking part in this year's event.
The Drivers Recognition Programme, which is a road safety competition aimed at recognising the key role that drivers play in the humanitarian sector, is of great significance to us. Because of our participation in this event, we have competent drivers who have confidence in their driving ability and skills.
The online tests, practicals, and guidance that drivers go through to prepare for the competition - through the Annual Fleet Safety and Security Programme - have enhanced their driving performance and safety skills. They are also able to operate vehicles in a fuel-efficient manner while keeping them in a good roadworthy condition.
These are some of the successes that World Vision Kenya has gained through the Driver Recognition Programme competition. To all teams participating in the 2019 event, all the best! May you have fun and enjoy the competition.
David Montague, Interim National Director, World Vision Kenya
About us:
World Vision is an international Christian humanitarian organization. We work with children, families, and communities worldwide so as to enable them to reach their full potential in life by addressing the causes of poverty and injustices affecting them. Our work focuses on the following sectors: health, food security, education, child protection, disaster management, as well as Water, Sanitation, and Hygiene (WASH).